KSP release names of those involved in deadly officer-involved in Calloway County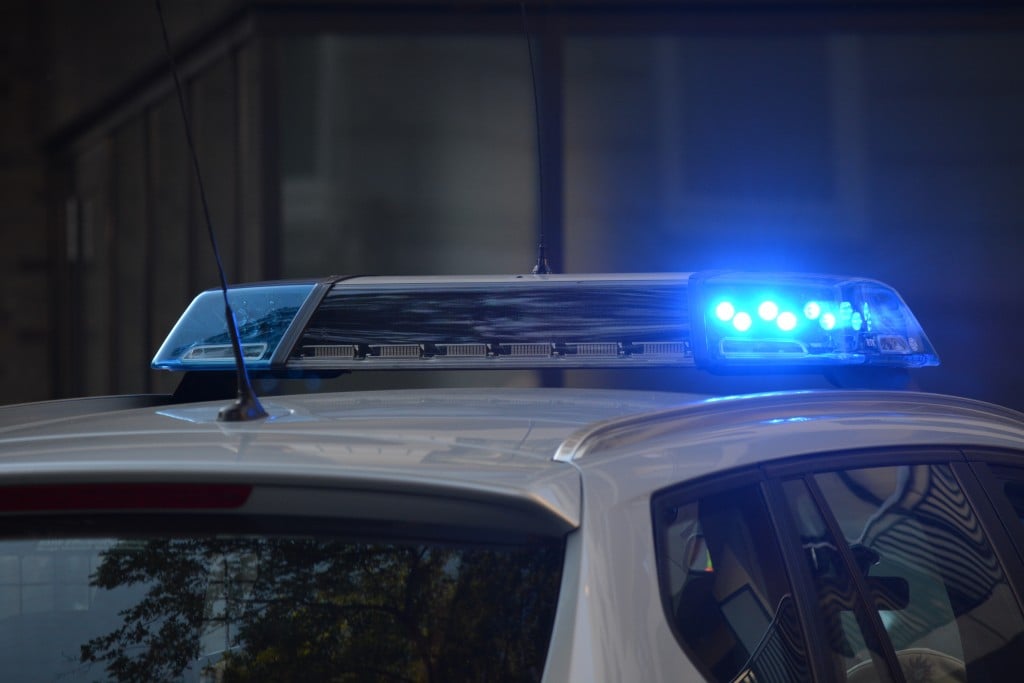 CALLOWAY COUNTY, Ky. (KBSI) – Kentucky State Police Post 1 released the names involved in an officer-involved shooting that happened shortly before 1 a.m. on Friday, February 24 in Calloway County.
A preliminary investigation indicates that deputies from the Calloway County Sheriff's Office and an officer from the Murray Police Department responded to a home on Knight Road in Calloway County for the report of a possible domestic disturbance.
Law enforcement officers encountered a male who tried to run away. Officers chased the man. Then the man began advancing toward the officers with a weapon.
After verbal commands and less-lethal attempts to subdue the man were ineffective, Calloway County Deputy Todd Clere, a six-year veteran with the agency, fired his agency-issued firearm, striking the man.
The man has been identified as Erin Williamson, 28, from Murray. He was transported by Murray-Calloway County EMS to Murray-Calloway County Hospital where he was pronounced dead by the Calloway County coroner.
No officers or other members of the community were injured.
The investigation remains ongoing by detectives with KSP Post 1.