KY 453/Dover Road in Livingston County restricted to 1 lane after semi crash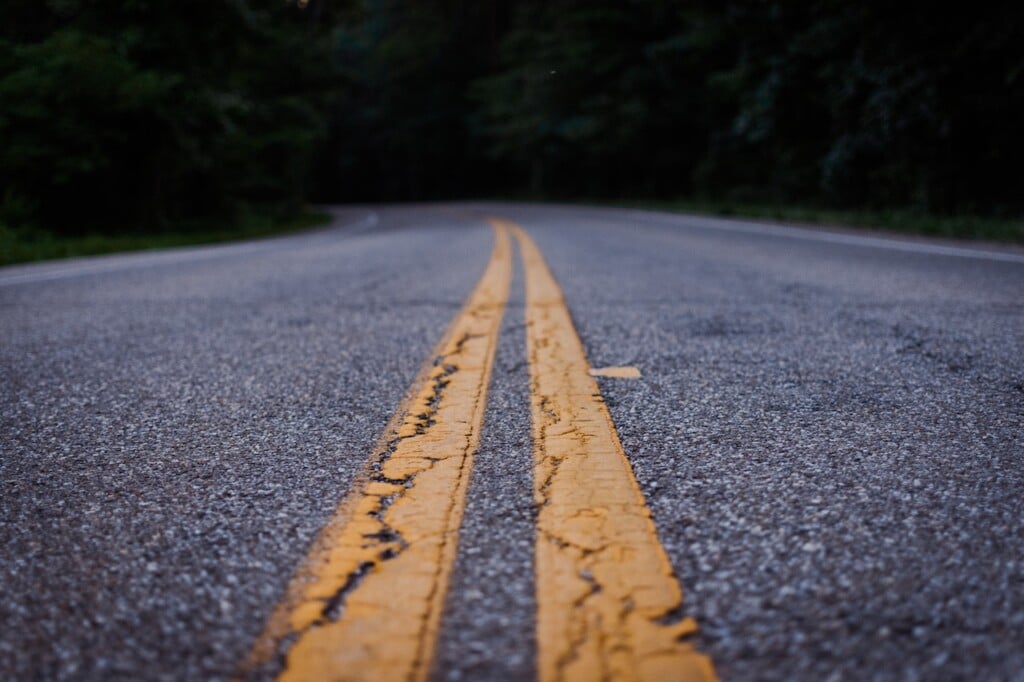 LIVINGSTON COUNTY, Ky. (KBSI) – KY 453/Dover Road in Livingston County is restricted to one lane after a crash involving a semi and a passenger vehicle between the 4 and 5 mile marker.
This is along KY 453 in the curve immediately north of the I-24 Grand Rivers Exit 31 Interchange, according to the Kentucky Transportation Cabinet.
The truck was hauling aluminum that will have to be off-loaded before it can be removed. Once the off-loading is complete, the road will have to be closed to allow the semi to be recovered.
The road is estimated to be restricted until about 5:45 p.m.
Drivers should be alert for one-lane traffic with alternating flow controlled by flaggers at this site. KY 453/Dover Road will have to be closed for up to an hour at some point to allow the truck to be removed.
Travelers who wish to avoid the traffic back-up or the closure can self-detour via KY 2225/Jake Dukes Road, KY 93/Iuka Rd and KY 917/Stringtown Road. Trucks should seek a route appropriate to their gross weight.