KY Gov. Beshear announces $3 million from Western Kentucky SAFE Fund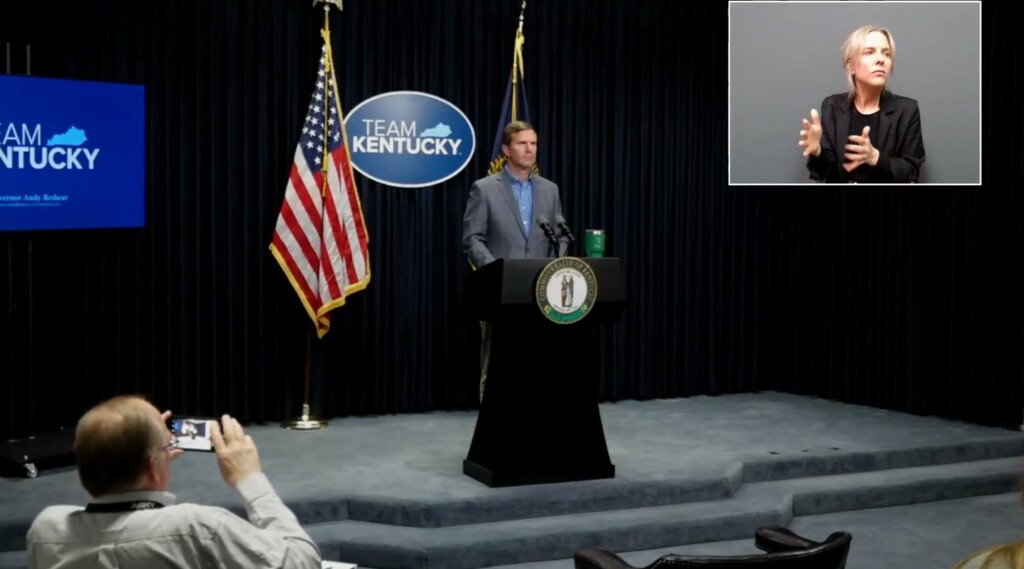 (KBSI) – Kentucky Governor Andy Beshear announced another $3 million in awards from the Western Kentucky SAFE Fund during this Team Kentucky update on Thursday.
The awards include:
$2.5 million to Graves County to repair damaged roadways
$340,000 to Lyon County to repair damaged roads
$80,500 to Dawson Springs Independent Schools to recover lost revenue
If you need help, call FEMA directly or visit a Multi-Agency Resource Center (MARC). MARC locations can be found at governor.ky.gov/Flood-Resources.
The U.S. Small Business Association announced that nonprofits in the 22 declared counties from the Feb. 15-20 severe storms, straight-line winds, flooding, landslides and mudslides may be eligible for up to $2 million to repair or replace damaged real estate, machinery, equipment, inventory and other business assets. Nonprofits in Bell, Breathitt, Caldwell, Carter, Clay, Elliott, Floyd, Harlan, Hart, Johnson, Knott, Lawrence, Lee, Leslie, Letcher, Magoffin, Morgan, Owsley, Perry, Powell, Whitley and Wolfe counties that experienced losses as a result of the storms can visit sba.gov/disaster for more information.