Kyle Rittenhouse found not guilty on all charges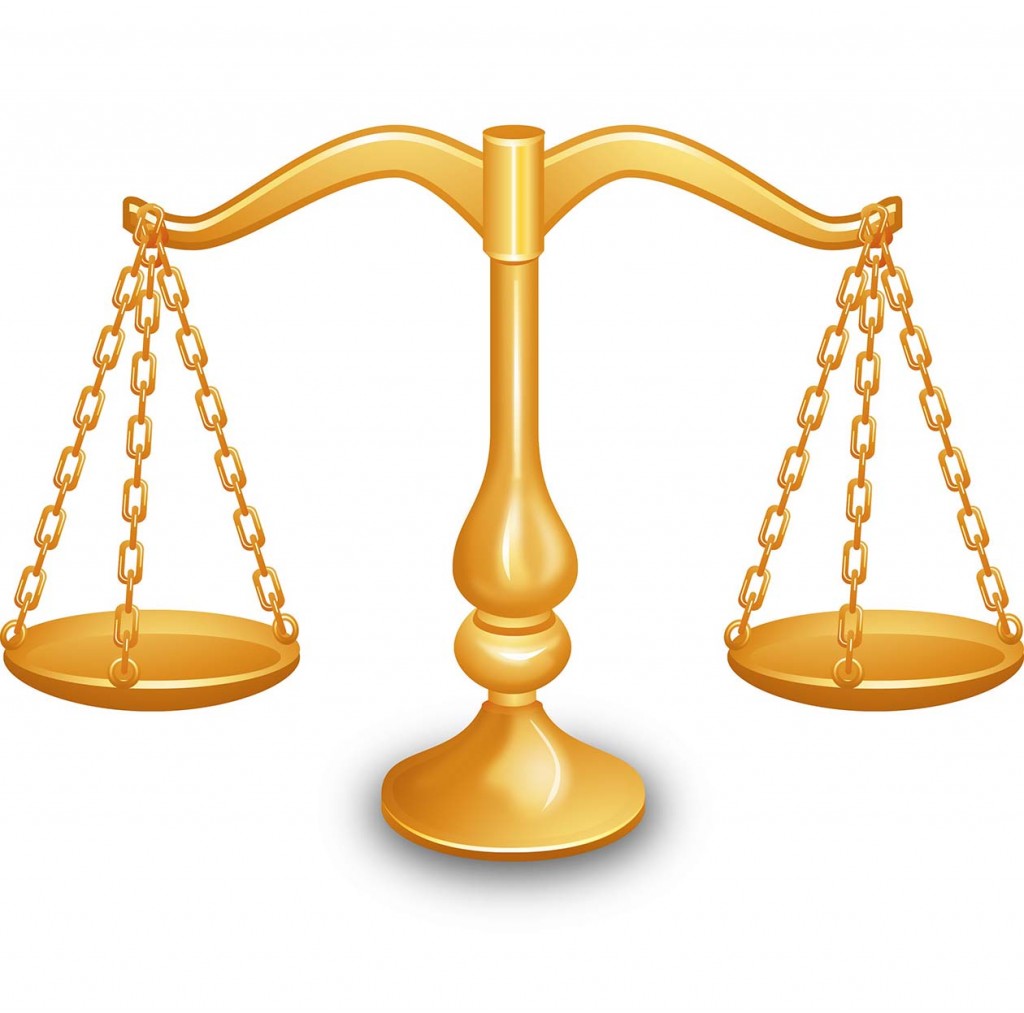 KENOSHA, Wis. (KLKN) – Kyle Rittenhouse, 18-years-old, claimed he shot three men during his testimony, two fatally, in self-defense during a 2020 protest in Kenosha.
Rittenhouse defense attorney, Mark Richards said, Rittenhouse attended the riot to offer first aid to those in need. The prosecutors' case hinged heavily on multiple videos showing Rittenhouse shooting the unarmed Rosenbaum as well as Huber, who allegedly struck him with a skateboard twice.
The Rittenhouse jury reached a verdict after roughly 26 hours of deliberation over the course of four days, it has been decided that Rittenhouse has been found not guilty of all five felonies.
Count 1: 1st-degree reckless homicide in the death of Rosenbaum
Count 2: 1st-degree recklessly endangering the safety of McGinniss
Count 3: 1st-degree recklessly endangering the safety of unidentified man
Count 4: 1st-degree intentional homicide of Huber
Count 5: The attempted 1st-degree intentional homicide of Grosskreutz 
Dominick Black purchased the AR-15-style rifle for Rittenhouse, who expressed interest in the gun but was 17 and couldn't lawfully buy or possess one.  On the stand, Black testified that less than three seconds elapsed between the time a protester fired a shot in the air and Rittenhouse opened fire with his rifle.