Lake City man arrested for drugs after authorities respond to fire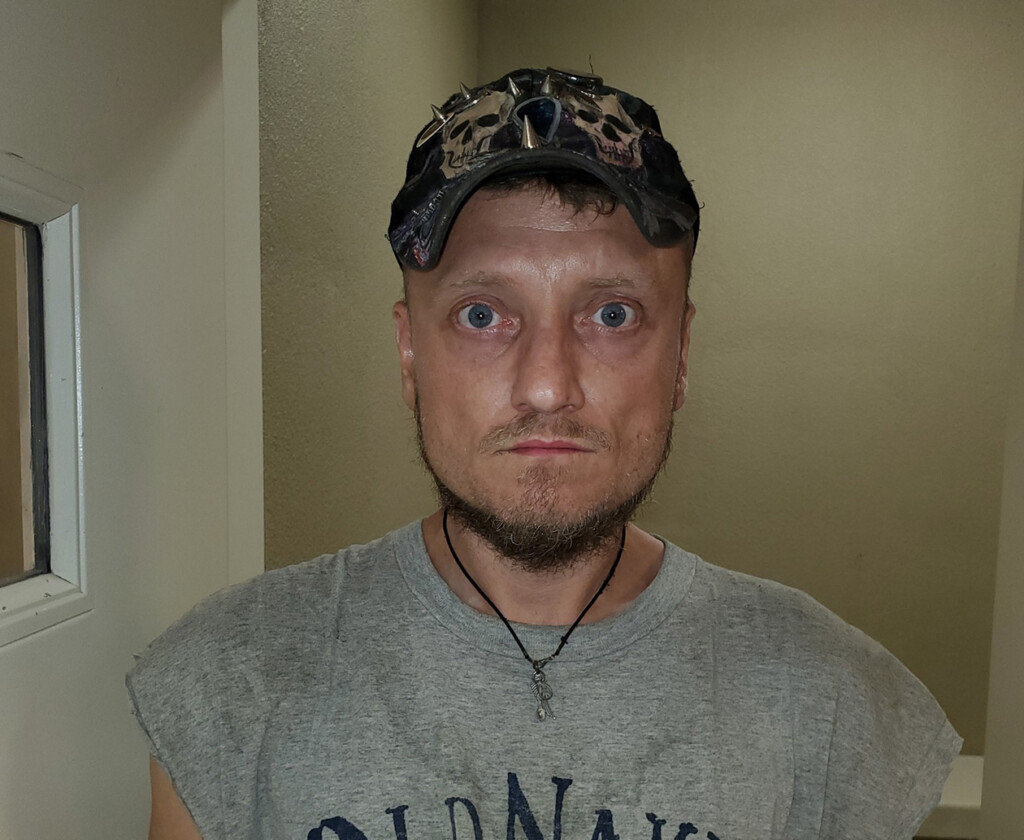 LAKE CITY, Ky. (KBSI) – A Lake City man faces drug charges after sheriff's deputies responded to a fire.
Brice Gainey, 41, of Lake City, Ky. faces one count of possession of a controlled substance 1st degree (felony) and one count of possession of drug paraphernalia (misdemeanor).
Livingston County Sheriff's deputies responded to a suspicious fire complaint in Lake City Wednesday morning.
They found Gainey's home on fire.
Grand Lakes Fire Department and Ledbetter Fire Department put out the fire.
Gainey was found to be in possession of methamphetamine and drug paraphernalia, according to the Livingston County Sheriff's Office.
He was taken to the McCracken County Jail.
The cause of the fire is still under investigation. Additional charges are possible.