Lone Oak Road in Paducah re-opened after gas leak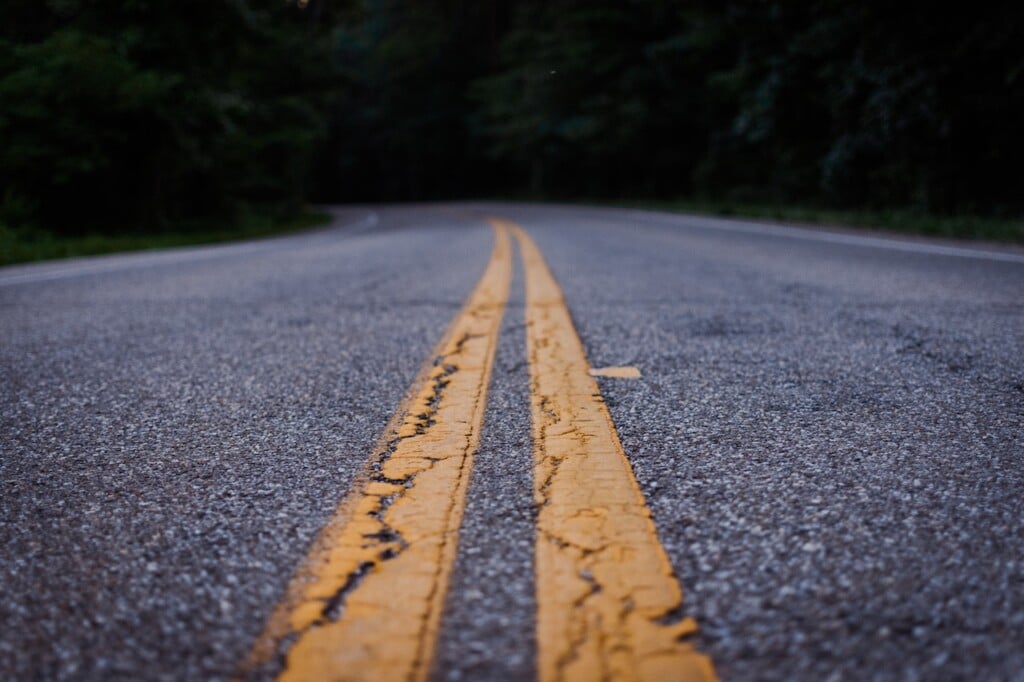 PADUCAH, Ky. (KBSI) – Lone Oak Road in Paducah has re-opened between Bleich Road and Lovelaceville Road after a gas leak Friday morning.
This was near the 7.15 mile marker in the Lone Oak area of McCracken County.
All lanes were blocked near the Lakeview Drive intersection due to a gas main leak. Traffic along U.S. 45/Lone Oak Road was blocked between KY 3074/Bleich Road and Plantation Drive.
The road re-opened around 11 a.m.