Lone Oak woman facing drug charges after sheriff's detectives search home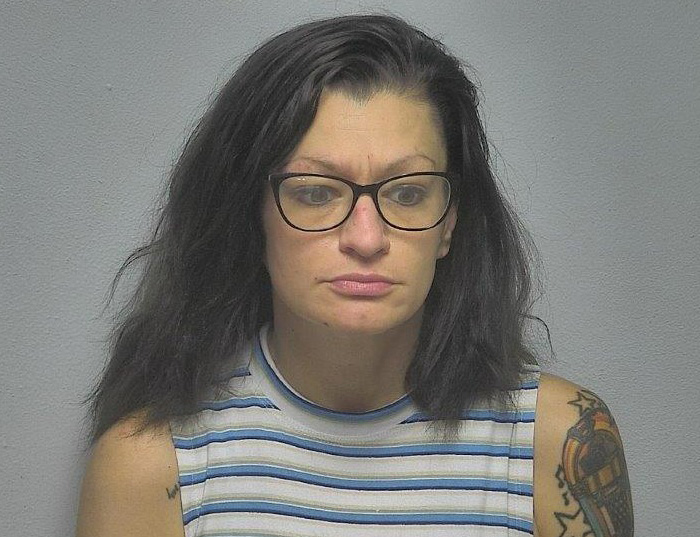 LONE OAK, Ky. (KBSI) – A Lone Oak woman faces drug charges after McCracken County Sheriff's detectives received a tip about possible illicit drug use in a home.
Kimberly Swift, 36, faces charges of controlled substance 1st degree (methamphetamine) and possession of drug paraphernalia.
McCracken County Sheriff's detectives received information on August 15 from the Department of Community Based Services regarding concern of possible illicit drug use taking place within a home.
Detectives began an investigation which concluded with the execution of a search warrant on a home on Daytona Street in the Lone Oak area.
During the search of the home, methamphetamine and several items of drug paraphernalia were found, according to the McCracken County Sheriff's Office.