Lyon County, Ky., authorities make multiple arrests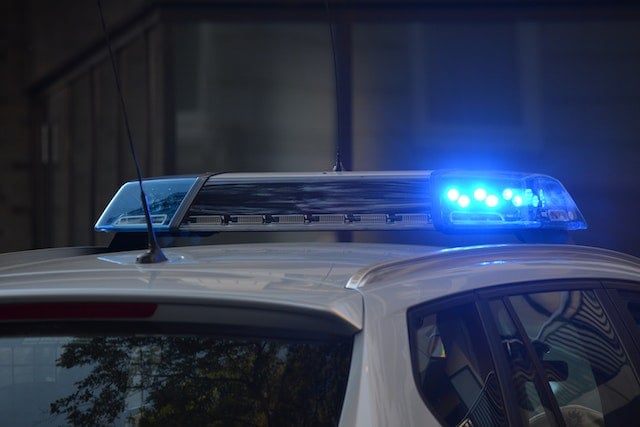 Source: Pexels
LYON COUNTY, Ky. (KBSI) – Monday, Feb. 27, at approximately 4 p.m., Deputy Lori Francis charged Brittany R. Thompson (34) of Middletown, Ohio, with being a Fugitive from Justice.
Thompson is a state inmate at the Ross-Cash Correctional Complex.
She was wanted out of Ohio for Possession of Drugs (felony) and Possession of Drug Abuse Instruments.
Extradition proceedings are pending in Lyon District Court.
Tuesday, Feb. 28, 2023, at approximately 7:30 a.m., deputies with the Lyon County Sheriff's Office began investigating a shooting threat at the Lyon County Middle School.
The investigation revealed a 12-year-old male student reportedly made a threat to shoot up the school and specifically another student.
The student was detained by a deputy sheriff upon entering the school grounds on this date.
Interviews were conducted with multiple students during the investigation.
In addition, following a review of school surveillance footage, it was determined the alleged threats were made during school the previous week.
After consultation with the County Attorney's Office, the juvenile was charged with two (2) counts of Terroristic Threatening-2nd Degree.
He was lodged in the McCracken Regional Juvenile Detention Center pending juvenile court proceedings in Lyon District Court.
The investigation is continuing by SRO Deputy Jason Young.
Young was assisted by Chief Deputy Sam Adams, Sheriff Brent White, and administrative staff of the Lyon County School District.