Lyon County schools received multiple threats in January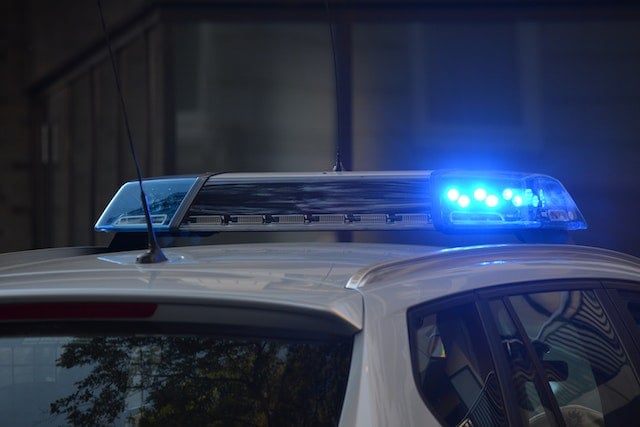 Photo credit: Pexels
LYON COUNTY, Ky. (KBSI) – Two Lyon County (Ky.) schools received multiple threats throughout January.
Three incidents of school threats were reported targeting Lyon County Middle School and the high school.
District administrators and sheriff's deputies say they are doing their best to prevent such threats and protect the student body.
District Superintendent Russ Tilford said the district continues to address them and will deal with threats toward the schools as they arise.
Currently, several teens are facing charges for incidents, and a 30-year-old man has been arrested.