Lyon County Sheriff's Office investigating stolen fishing equipment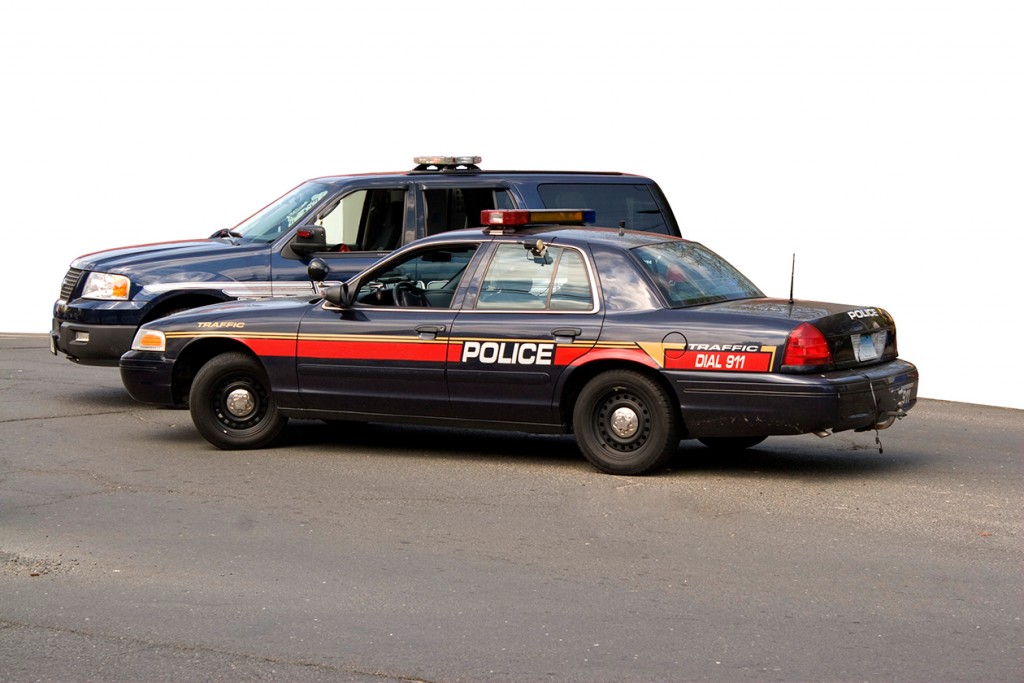 LYON COUNTY, Ky. (KBS) – The Lyon County Sheriff's Office is investigating after fishing equipment was stolen.
Lyon County Deputy Sheriff Seth P'Pool says it happened on April 16. An out-of-state fisherman from Indiana was staying at a local hotel. When he returned home the next night he noticed several high dollar fishing rods and reels were missing from the back of his truck bed.
Anyone with information is asked to call the Lyon County Sheriff's Office at 270-388-2311 or contact via the Lyon County KY Sheriff's Office Facebook page.