Man allegedly steals leg during robbery, later found with it strapped to his head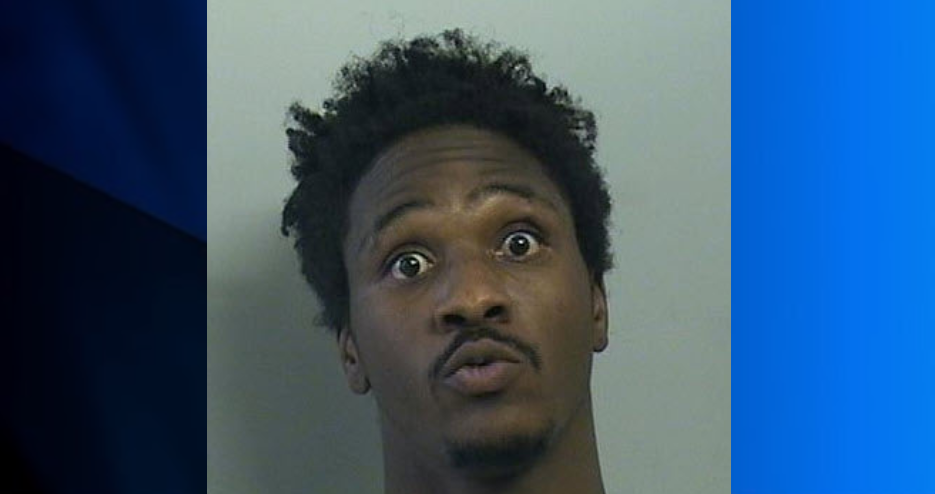 TULSA, Okla. (WLNE)- A man was arrested in Oklahoma last week after allegedly stealing a prosthetic leg during an armed robbery, according to the Tulsa Police Department.
The victim told police that a man, later identified as Kevion Hooks, approached him with a large metal spike and then took his backpack and also his prosthetic leg.
Hooks allegedly asked the victim how much the items were worth as he waved the spike around.
Investigators said that when they found Hooks, he had the prosthetic leg strapped to his head.
The leg was removed from his head and returned to the owner.
Hooks was arrested for armed robbery.
Police stressed that it was an arrest and not a conviction.