Man arrested after 'extremely emaciated' dog found alone in mobile home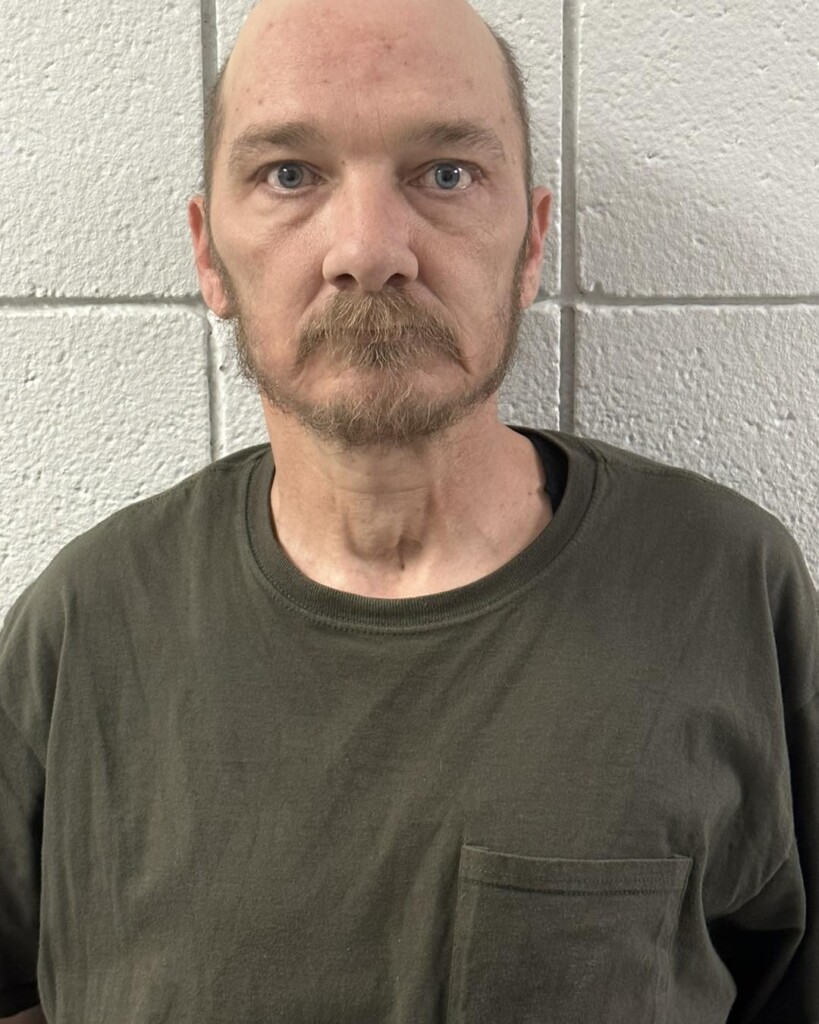 MCCRACKEN COUNTY, Ky. (KBSI) – A man faces a cruelty to animals charge after an extremely emaciated dog was found.
Kenneth Robinson, 47, is charged with cruelty to animals 2nd degree.
McCracken County Animal Control and the McCracken County Sheriff's Office began a joint investigation on March 28 regarding an emaciated dog.
A maintenance worker for a mobile home park on Clark's River Road saw a dog that was extremely emaciated, according to the McCracken County Sheriff's Office.
He had been notified by a concerned neighbor after the neighbor heard an animal inside a home where no one was currently living.
A certified animal abuse investigator with the sheriff's office investigated in conjunction with Animal Control.
The deputy discovered that the most recent tenant of the mobile home where the dog was discovered had moved about three weeks prior.
The deputy saw that there was no food inside and it appeared the dog had been searching throughout the mobile home for food.
Animal Control and the sheriff's office learned that the previous tenant was Kenneth Robinson.
Robinson was taken to the McCracken County Jail.