Man arrested after found passed out in laundry room of apartment complex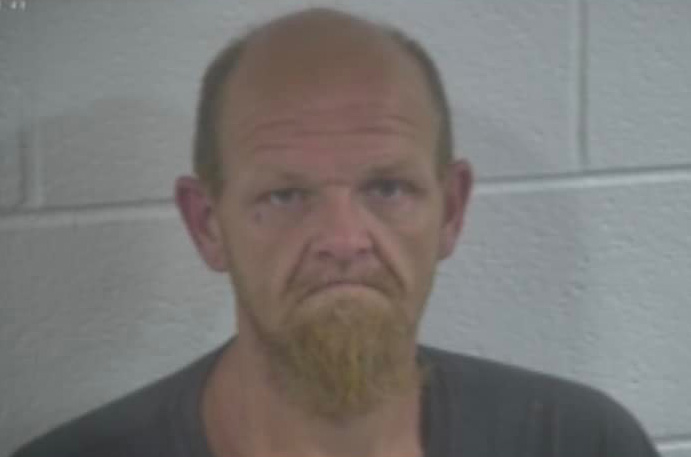 HAZEL, Ky. (KBSI) – A Hazel man faces drug charges after sheriff's deputies responded to a call about a man passed out in a laundry room of an apartment complex.
Brandon Jorgensen, 39, of Hazel faces charges of possession of controlled substance 1st degree, 1st offense (methamphetamine) and possession of drug paraphernalia.
Deputies responded to an apartment complex in Hazel around 8 p.m. on Wednesday, August 16 for a man who appeared to be intoxicated and passed out in the laundry room.
Jorgenson was found to have a probation violation warrant, and a summons for cold checks out of McCracken County, according to the Calloway County Sheriff's Office.
Deputies say Jorgenson was in possession of methamphetamine and drug paraphernalia.
He was arrested and taken to the Calloway County Detention Center.