Police release identity of man who died in Cape Girardeau motorcycle crash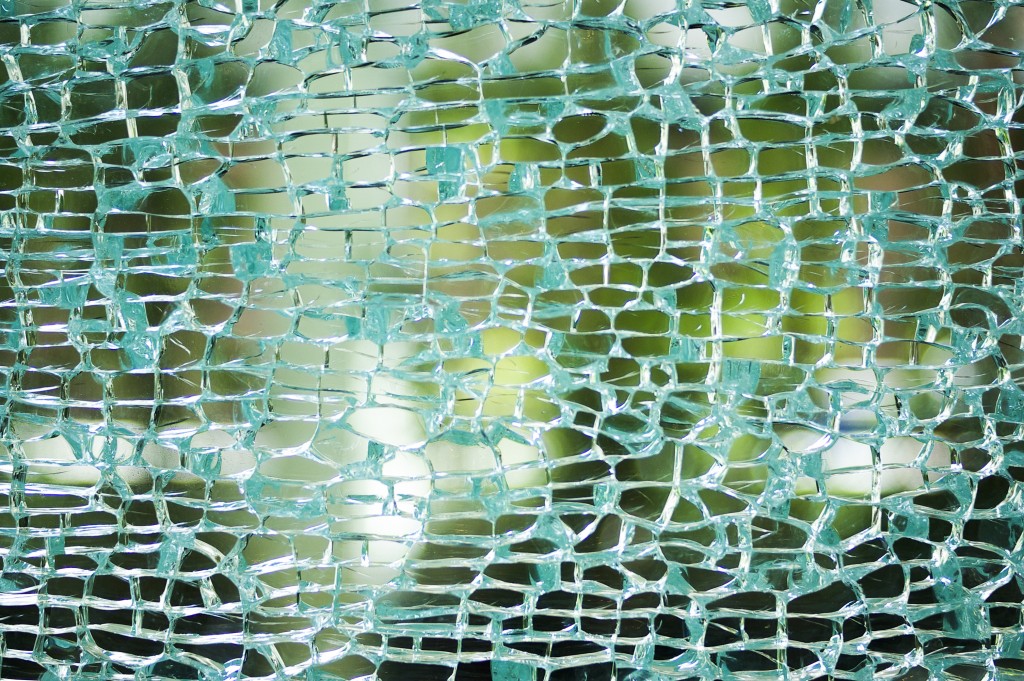 CAPE GIRARDEAU, Mo. (KBSI) – A Cape Girardeau man died in a motorcycle crash Tuesday on South Sprigg Street in Cape Girardeau.
The driver, Levi Michael Asher, 31, of Cape Girardeau, was killed in this single vehicle crash. He was pronounced dead on scene by someone from the Cape Girardeau County Coroner's Office.
Police officers were called to South Sprigg just south of La Cruz Street for a report of a crash. They found a motorcycle had crashed near the base of a bridge that spans over Cape La Croix Creek.
Cape Girardeau police say it appeared the driver of the motorcycle had left the roadway on the left-hand side just prior to merging onto the bridge.