Man faces burglary, theft, criminal trespass charges in Metropolis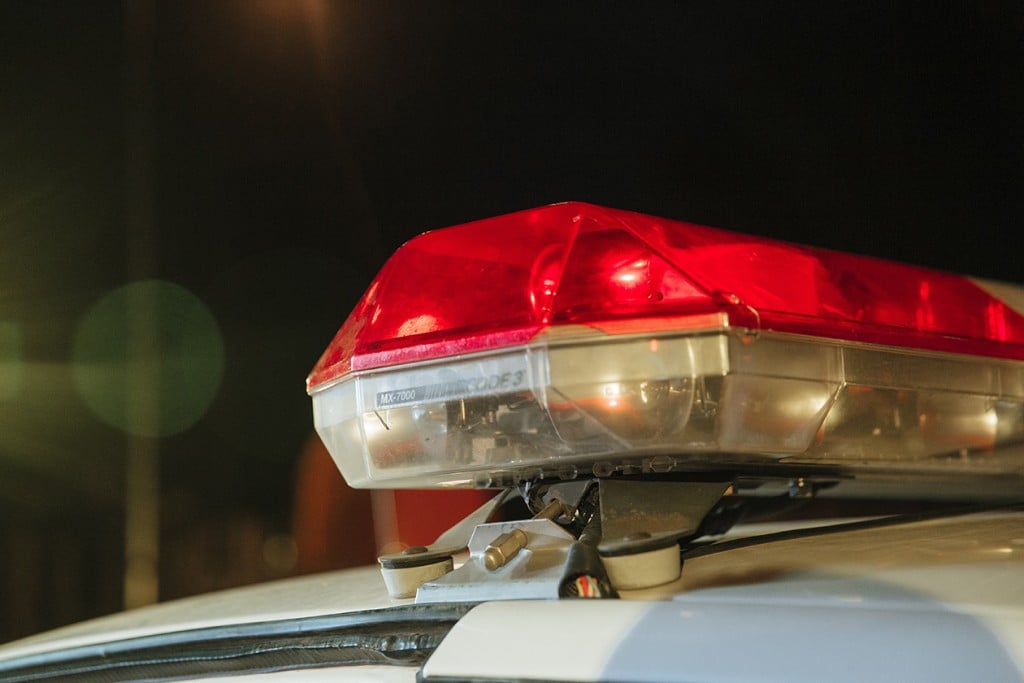 METROPOLIS, Ill. (KBSI) – A man faces charges after Metropolis police were called to a home for a break in.
Craig L. Montgomery faces a charge of burglary, theft and criminal trespass to property.
Metropolis 911 received a call about 4:16 a.m. on May 18 of a person trying to break into a home in the 1800 block of Market Street.
When officers arrived, they met with the victims who said they were asleep and awakened by the sound of a large crash at the front door. The victims saw a male inside the living room. When they confronted the suspect, that person ran away.
Video footage showed the incident, according to police. Officers recognized the suspect from numerous previous encounters.
Then, at 4:25 am, officers received a report of a disturbance at a home in the 1600 block of Ferry. Officers learned that the same suspect had caused a disturbance and had been previously trespassed from that property.
He ran away before police arrived.
Around 8 a.m. Montgomery was located and arrested. He was taken to the Massac County Detention Center.