Man faces trespass, other charges in Paducah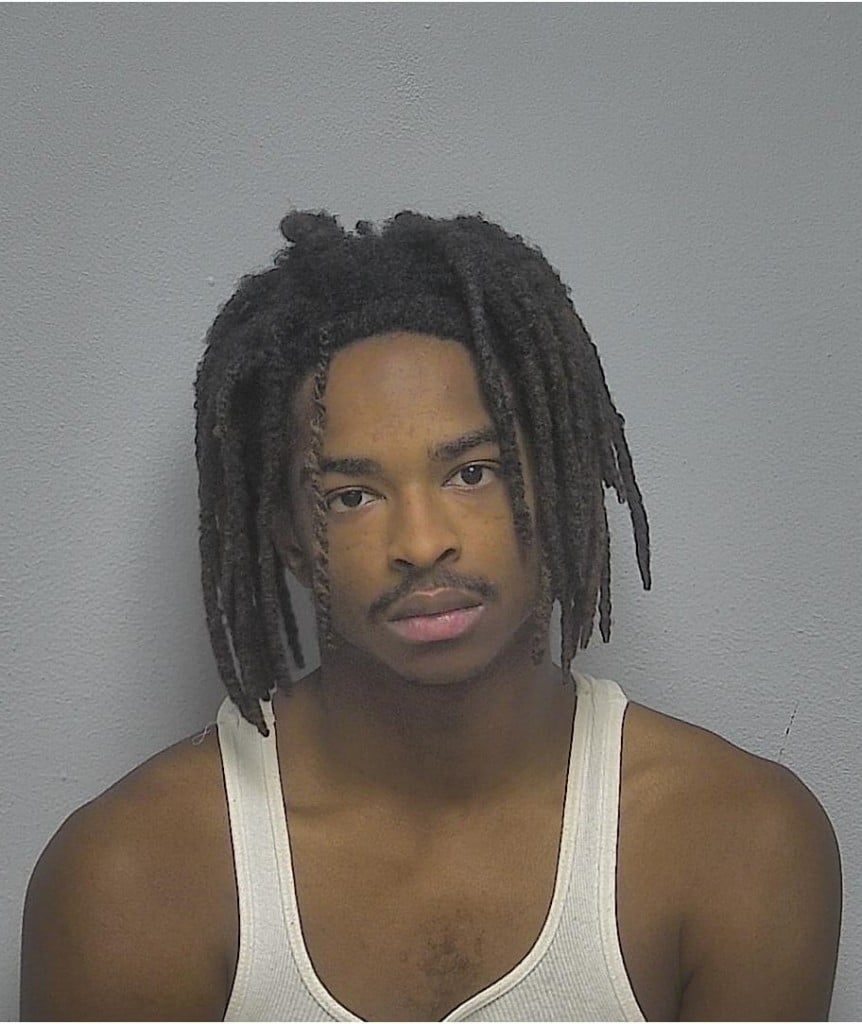 PADUCAH, Ky. (KBSI) – A Paducah man faces charges after police say he trespassed in a vacant home.
Dwight R. Ragland, 19, faces first-degree criminal trespass, third-degree criminal mischief and second-degree fleeing or evading police (on foot) charges.
Paducah police say he was found inside a vacant home in the 600 block of California Court.
Officers were called to a home in the 600 block of California Court just after 6:30 p.m. Thursday.
A witness told police a young man had entered the home and should not be there. An officer saw the man, later identified as Ragland, inside the home and yelled at him. Ragland ran, breaking a window in the process, according to police.
The officer caught Ragland a short distance away and arrested him. The home has been unoccupied for about a month, and Ragland did not have permission to be inside, according to police.
Ragland was booked into McCracken County Regional Jail and released on his own recognizance less than two hours later.