Man facing drug, weapon, other charges after trespassing call in Hoodville, IL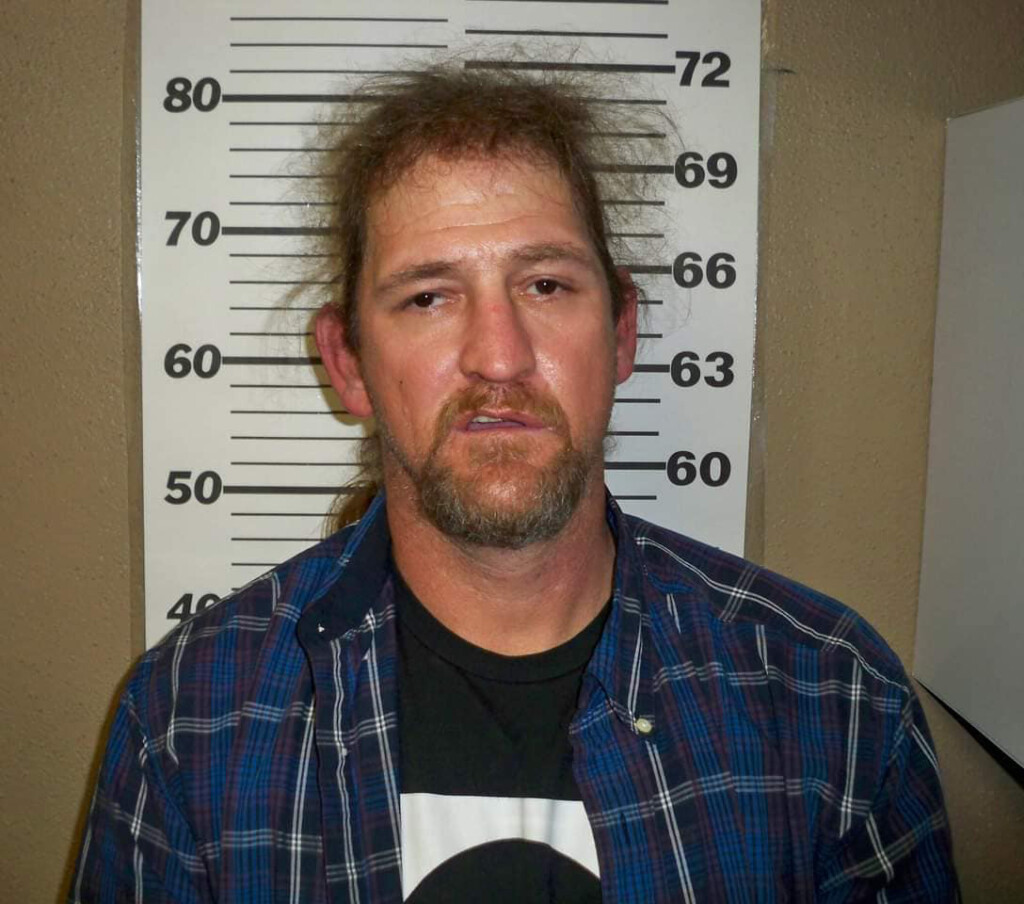 HOODVILLE, Ill. (KBSI) – A man faces drug, weapons and trespassing charges after the Hamilton County Sheriff's Office received a call of a man trespassing.
The Hamilton County Sheriff's Office received a call on Thursday, March 9 around 2:11 p.m. of a male trespassing at a home in Hoodville.
Deputies arrived to the home to find a man identified as Cody Cropper standing in the road in front home.
After speaking with Cropper, deputies concluded that Cropper had in fact trespassed onto the property.
Cropper had been given a trespass warning to the property in December of 2021.
When deputies took Cropper into custody, it was found that he was in possession of multiple items of contraband that included a large bladed weapon and illegal controlled substances, according to the Hamilton County Sheriff's Office.
He was taken to the White County Jail. He is being held with bond to be set by a judge on the felony charges.
Cropper faces charges of possession of a controlled substance, criminal trespass to real property, possession of adult use cannabis in a motor vehicle and unlawful possession of a weapon by a felon.