Man facing several drug charges after authorities serve search warrant in Mt. Vernon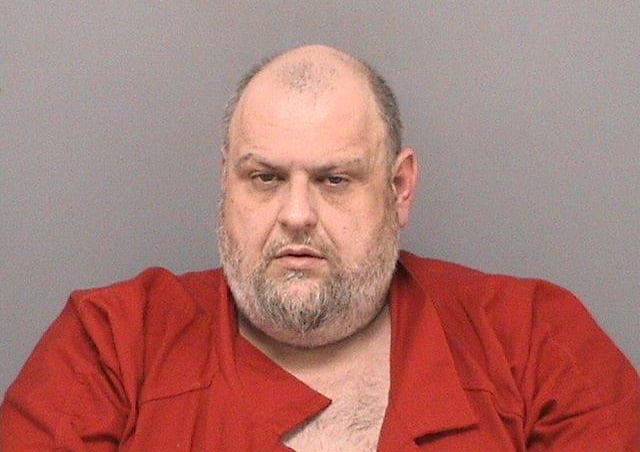 MOUNT VERNON, Ill. (KBSI) – A man faces drug charges after law enforcement served a search warrant in Mount Vernon on Wednesday, September 6.
Zachary Mark Buchman, 46, faces charges of aggravated delivery of methamphetamine 5-15 grams, delivery of methamphetamine under five grams, possession of methamphetamine with intent to deliver, possession of a controlled substance and possession of drug equipment.
Members of the Mt. Vernon Police Department/Jefferson County Sheriff's Office High Risk Team served a knock and announce search warrant at 205 South 6th Street, Apartment #5 in Mt Vernon Wednesday around 6:40 a.m.
The search warrant was the result of an ongoing investigation by members of the Jefferson County Sheriff's Department/Mt. Vernon Police Department Narcotics Unit.
Detectives previously purchased methamphetamine from Buchman, according to the Mount Vernon Police Department.
Members of the High-Risk Team were secured the home and arrested Buchman.
During a search of the home, detectives found quantities of methamphetamine, controlled substances, and drug equipment, according to the Mount Vernon Police Department.
Buchman was taken to the Jefferson County Justice Center. Bond is to be set.