Man found passed out in vehicle facing drug, firearms charges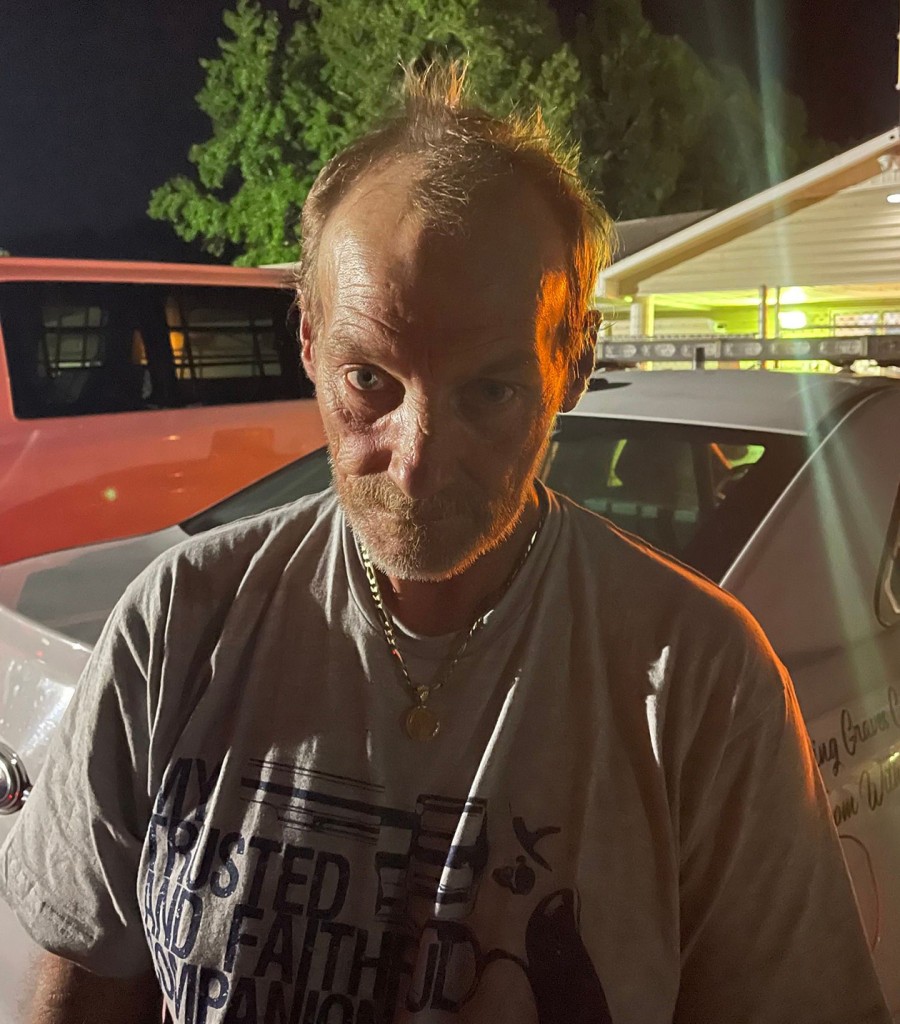 GRAVES COUNTY, Ky. (KBSI) – Graves County sheriff's deputies arrested a Lexington, Ky. man on several charges after they found him passed out in a vehicle with the engine running.
Gary Wayne Hoskins, 55, of Lexington, Ky. faces charges of DUI, possession of controlled substances 1st and 2nd degree, possession of handgun by a convicted felon, possession of firearm by a convicted felon, possession of drug paraphernalia and illegal possession of a legend drug.
Sheriff's deputies received a call around 7 p.m. on Saturday, Aug. 20 concerning a man reportedly passed out in a vehicle near the intersection of Ory Lane and Burnett Chapel Road.
When a sheriff's deputy and state trooper arrived on scene, they found the suspect slumped over the steering wheel with the engine running, according to Graves County Sheriff Jon Hayden
Hoskins was arrested. A search of him and his vehicle found three firearms inside the vehicle, as well as controlled substances, including Hydrocodone, Xanax, Clonazepan, and Tadialil.
Hoskins is a convicted felon and legally cannot possess any firearms.
He was taken to an out of county jail facility.