Dexter man shot; Major Case Squad activated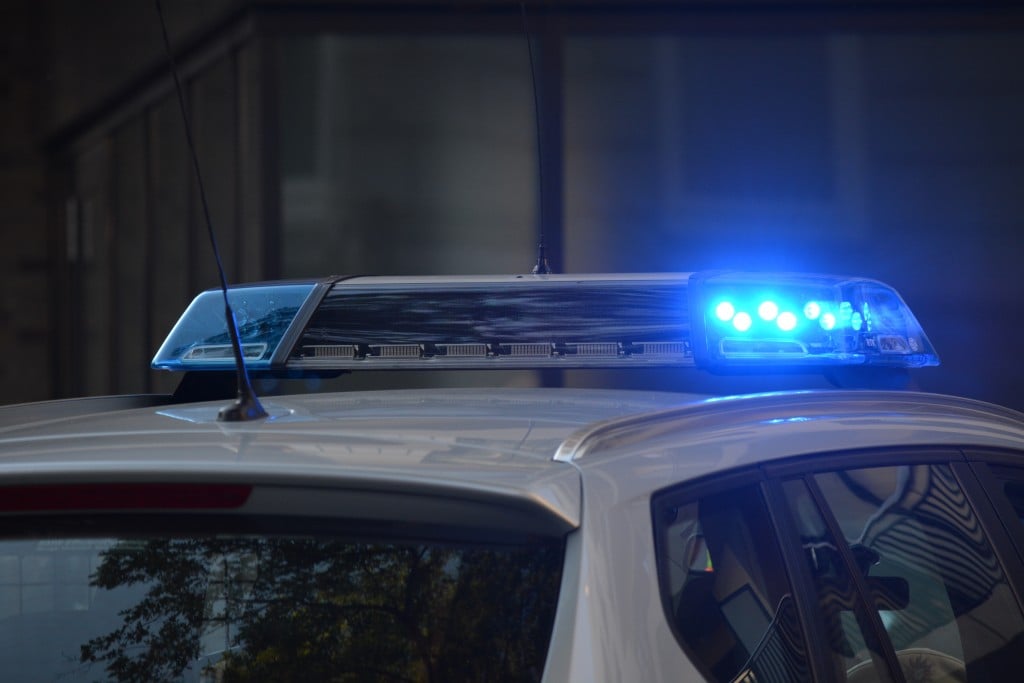 DEXTER, Mo. (KBSI) – A man was shot at a Dexter residence.
On Tuesday, August 22, 2023, at 4:40 a.m. Erik Schmidt of Dexter, Mo. was seen at Southeast Health emergency room in Dexter for gunshot wounds.
The Dexter Sheriff's Department conducted an investigation and believed the shooting occurred at a residence on North First Street in Dexter.
Stoddard County Major Case Squad is conducting active investigation.
A suspect is in custody.