Man shot in leg in vehicle on Sikeston Walmart parking lot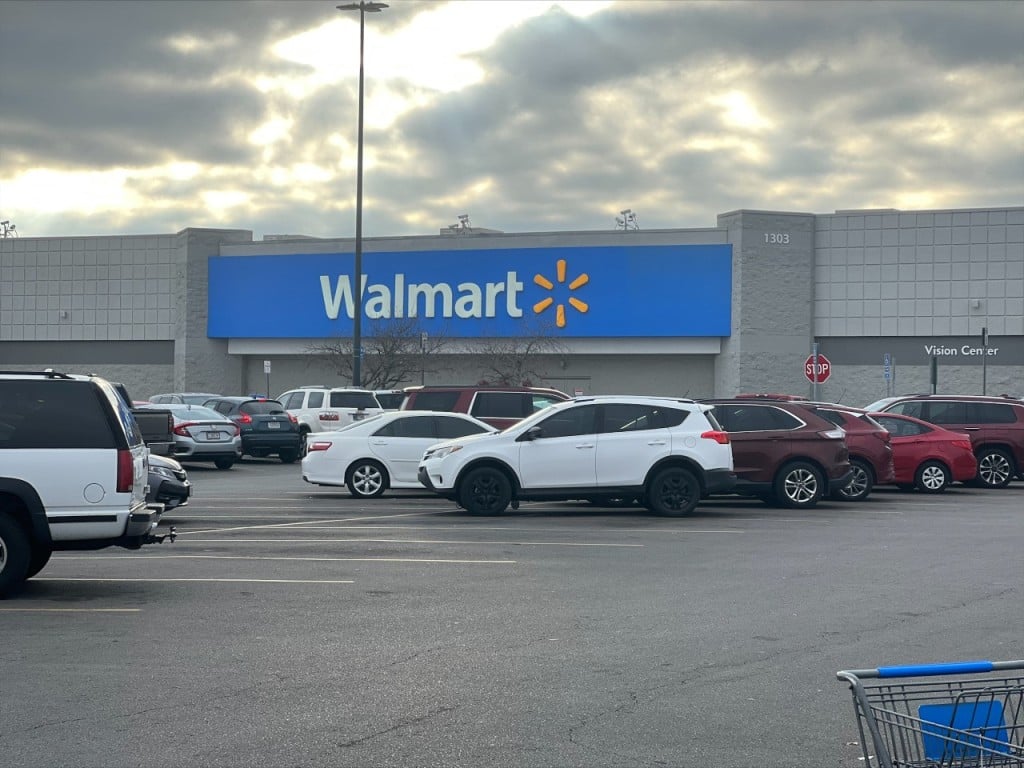 SIKESTON, Mo. (KBSI) – The Sikeston Department of Public Safety is investigating a shooting that happened in a vehicle on the Wal-Mart parking lot Sunday afternoon.
A 19-year-old Pemiscot County man was shot in the leg around 3:30 p.m.
He was transported to a nearby medical facility from treatment of his wounds.
A preliminary investigation led Sikeston DPS officers to believe the shooting took place inside the vehicle by one of the three people inside.
The weapon used was recovered and investigators are trying to determine what took place inside the car.
Officers say they know the three drove there together from Pemiscot County and bought some merchandise from the store before the shooting took place in their vehicle.
At no time was there any incident inside the store.
Police have no reason to believe any else was involved.