Marble Hill man facing charges after 1 inured in stabbing in Cape Girardeau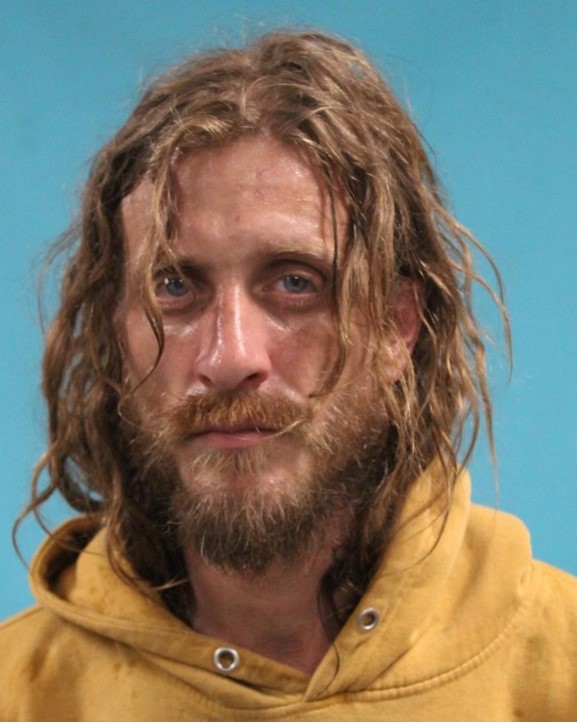 CAPE GIRARDEAU, Mo. (KBSI) – A Marble Hill man faces charges after a stabbing in Cape Girardeau on Sunday.
The Cape Girardeau Police Department was called to the 2100 block of William at 4 p.m. on June 4 for a report of a stabbing.
The victim had non-life threatening injuries, according to police.
Police say the assault happened in the 1800 block of William.
William Kuper Jr., 32, of Marble Hill was located at 12:30 p.m. and arrested.
He is charged with a Class B felony of assault first and felony armed criminal action.
A $100,000 cash/surety bond was set.