Mayfield man arrested on DUI, drug charges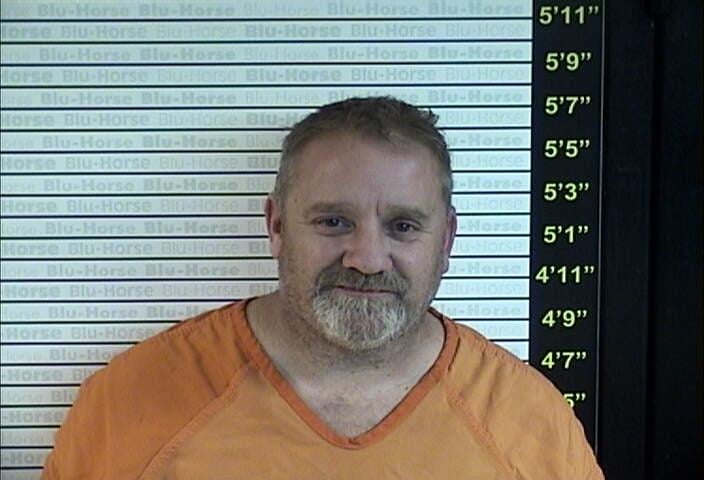 MAYFIELD, Ky. (KBSI) – A Mayfield man faces several drug and a DUI charge after a traffic stop on Sunday, Nov. 7.
A Graves County sheriff's deputy conducted a traffic stop on a silver GMC Envoy in Mayfield near the Cuba and Paris roads intersection around 11:07 p.m. Sunday.
Thomas C. Elliott, 46, of Mayfield was taken to the Graves County Jail on charges of possession of a controlled substance 1st degree – 1st offense – methamphetamine – firearm enhancement, DUI 1st offense with an aggravating circumstance, drug paraphernalia buy/possess and traffic violations.
After the sheriff's deputy spoke Elliott, he believe Elliott was possibly under the influence. The deputy conducted a standardized field sobriety test on Elliot and then placed him under arrest for DUI.
Graves County Deputy Jailer Jake Mason and his K-9 arrived to assist on the stop. The K-9 alerted on the vehicle. The deputies searched the vehicle and found methamphetamine and a handgun that was in close proximity of the methamphetamine. Elliott was arrested and transported to Jackson Purchase Medical Center where he refused a requested blood test.