Mayfield man killed, 1 injured in crash in Graves County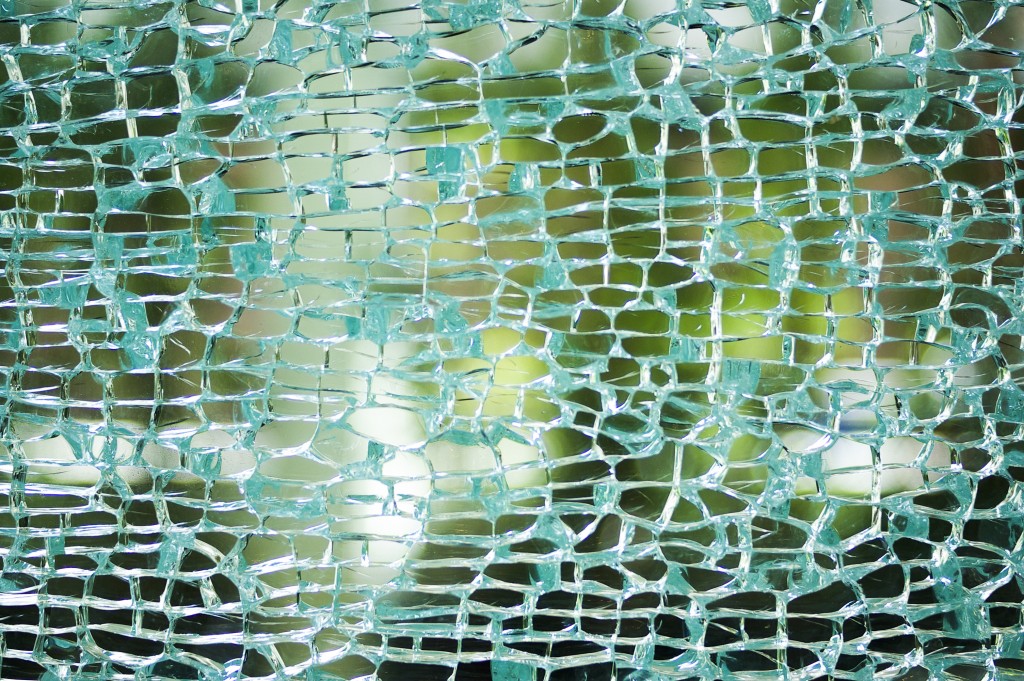 GRAVES COUNTY, Ky. (KBSI) – A Mayfield man was killed in a crash Tuesday in Graves County.
It happened around noon on KY 381 at the intersection of Darnell Road about four miles south of the Sedalia community.
Diante Hardin, 19, of Columbia, Tenn., was eastbound on Darnell Road driving a Hyundai Elantra. Sheriff's deputies say Hardin did not stop for the posted stop sign at the Darnell Road and KY 381 intersection and collided with a Ford F-150 that was southbound on KY 381. Gary Pedley, 68, of Mayfield, Ky. was driving the F-150.
The impact forced both vehicles into the yard of the home at the southeast corner of the intersection. Pedley's F-150 rolled over numerous times and came to rest on its top. Hardin's car came to rest in the yard of the home after striking a mailbox.
Hardin was transported from the scene to the Sedalia Elementary School by Mayfield/Graves County EMS. He was then flown by Air-Evac to Deaconess Hospital in Evansville, Ind. Hardin was listed in serious condition.
Pedley sustained deadly injuries in the collision and died on scene.
The Graves County Sheriff's Office, Mayfield Fire Department, Mayfield/Graves County EMS, Kentucky State Police, Mayfield/Graves County Fire and Rescue, Sedalia Fire Department, Cuba Fire Department, Air-Evac, Graves County Emergency Management, Mayfield Police Department and Graves County Coroner's Office assisted in the investigation.