Mayfield police looking for driver after hit and run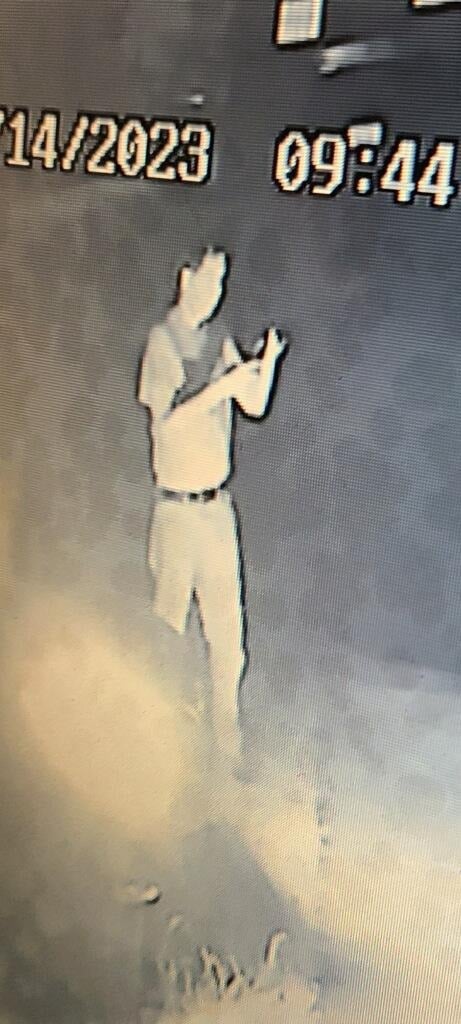 MAYFIELD, Ky. (KBSI) – The Mayfield Police Department asks for the public's assistance after a hit and run that happened on August 14.
It appears that a dark colored sedan turned off of Douthitt Street and lost control for some reason around 9:43 p.m., according to the police department.
The sedan then collided with a parked vehicle that was in a driveway.
Police say the driver is aware that a crash happened because he got out of the vehicle and took pictures.
The driver then left the scene without contacting the owner of the damaged vehicle or calling the police, according to the Mayfield Police Department.
Anyone with information is encouraged to call the Mayfield Police Department at (270) 247-1621 or (270) 856-3721.