McCracken County man accused of sexual abuse of child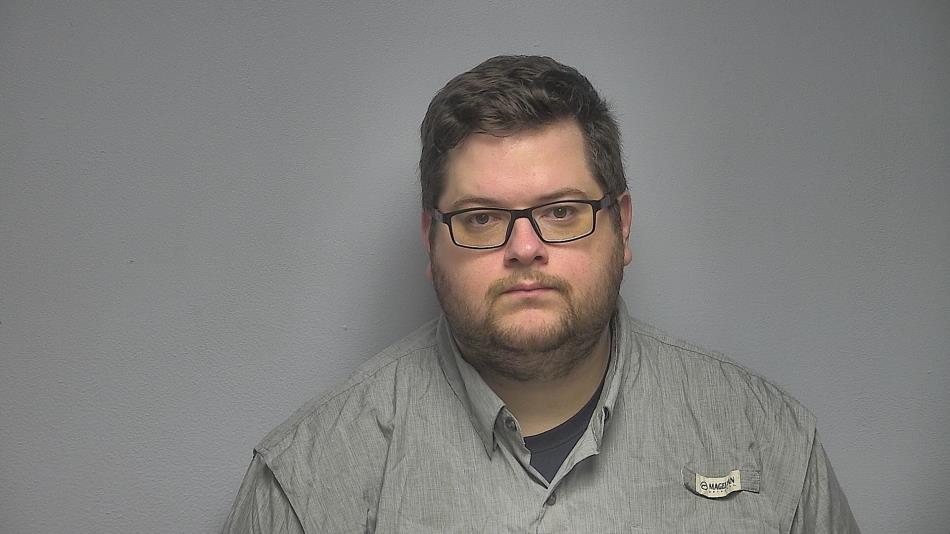 MCCRACKEN COUNTY, Ky. (KBSI) – A McCracken County man is accused of sexual abuse of a child.
Michael Pierce, 33, faces a charge of sexual abuse 1st Degree (victim under 12).
McCracken County Sheriff's detectives received a complaint on November 10 that a juvenile had been victimized sexually.
Detectives conducted interviews with the involved parties and used other investigative techniques.
Pierce was identified as the suspect and arrested at his home around 2 p.m. on Nov. 10.