McCracken County Sheriff's Office asks for public's help finding missing teen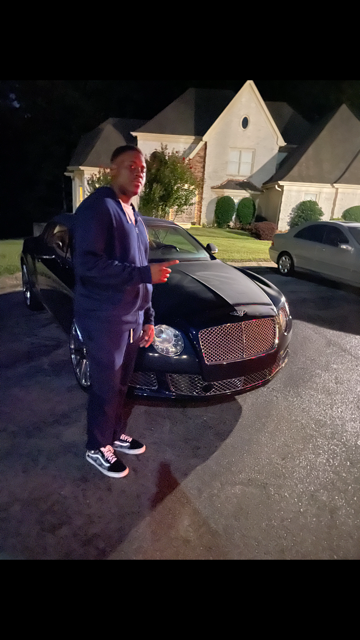 MCCRACKEN COUNTY, Ky. (KBSI) – The McCracken County Sheriff's Office request the public's help finding a missing juvenile.
Jonathan Overton walked away from his home his home Thursday night, according to the sheriff's office.
Overton was last seen at his home around 5:30 p.m. on Oct. 14. He was last seen wearing a white baseball hat, a white cutoff shirt, black shorts with cartoon figures on them, socks, and flip flops. He also had on a fanny pack and a silver necklace.
Overton is described as a black male approximately 6'2" tall and weighing about 230 pounds.
He could potentially be in the Mayfield area.
Anyone with information is asked to call the McCracken County Sheriff's Office at 270-444-4719 or your local law enforcement agency.