McCracken County's Old Mayfield Road to remain closed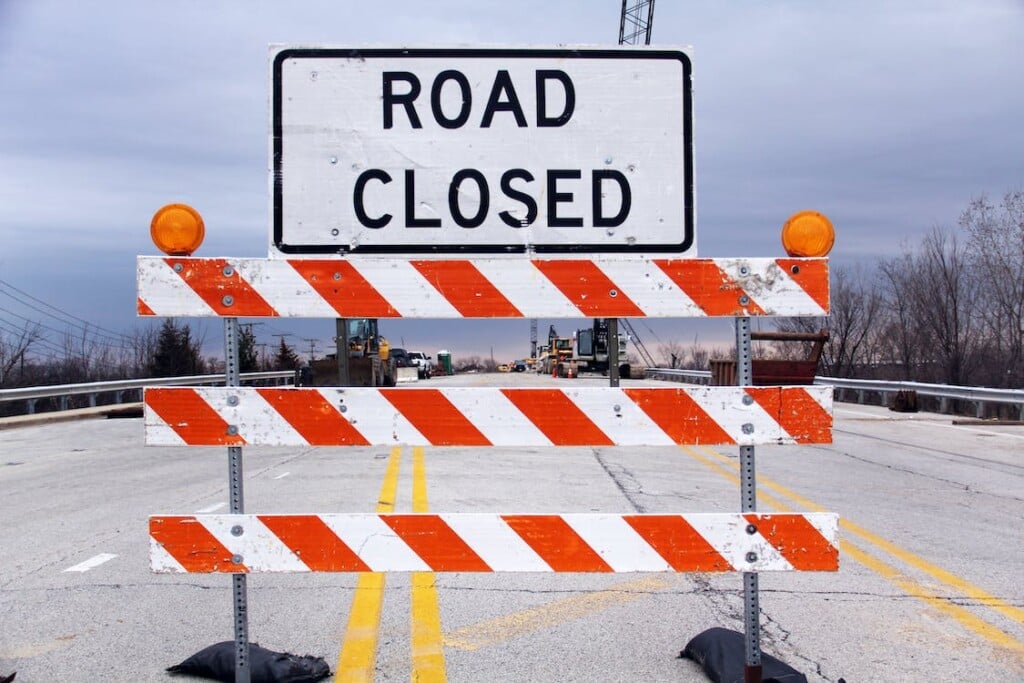 (KBSI) – Old Mayfield Road from Hardmoney Road to Bryan Road intersections will remain closed to thru traffic. 
According to a March 4 press release, traffic will be closed throughout the day and night. 
 Multiple agencies will continue to work in the Freemont area this morning.  
Law enforcement ask people Please avoid this area to allow crews to work without delay.