Memorial service for fallen Trooper Ponder in Hickory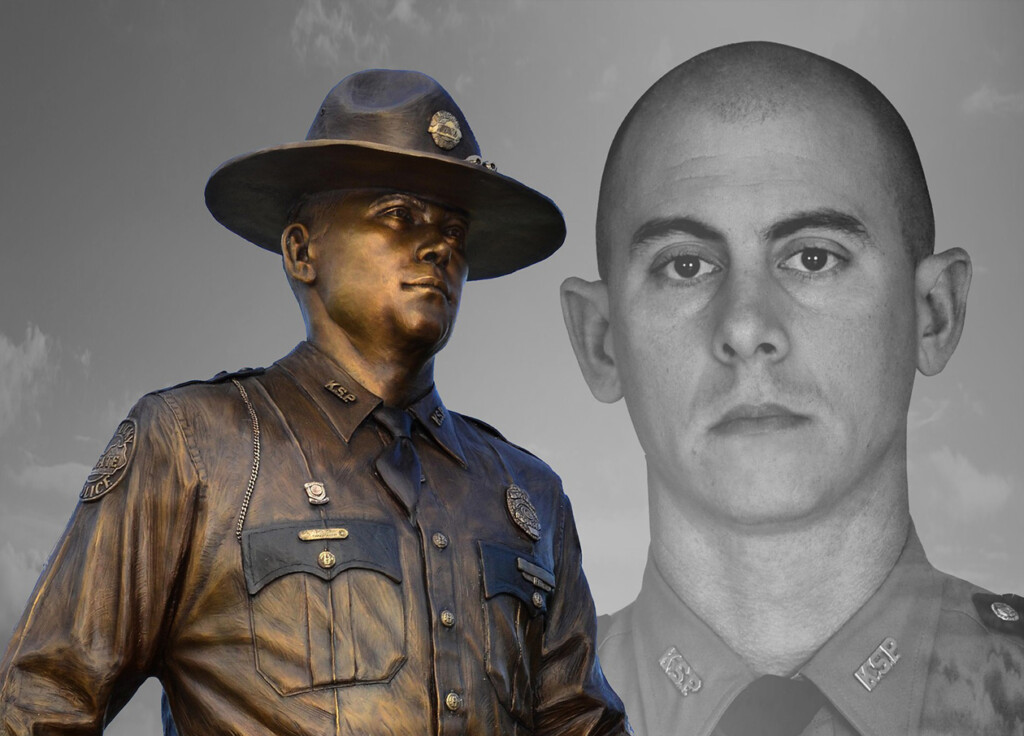 (KBSI) – Kentucky State Police, Post 1 troopers conducted a memorial service for Trooper Joseph Cameron Ponder on the anniversary of his death.
The memorial service was Wednesday, September 13 at 9:54 a.m. at Kentucky State Police Post 1 located at 8366 US Highway 45 N. in Hickory.
The service honored the sacrifice of Trooper Ponder and his service to the Commonwealth of Kentucky.
Kentucky State Police and the family of Trooper Ponder attended.