Milling, paving on tap for Graves County, Ky.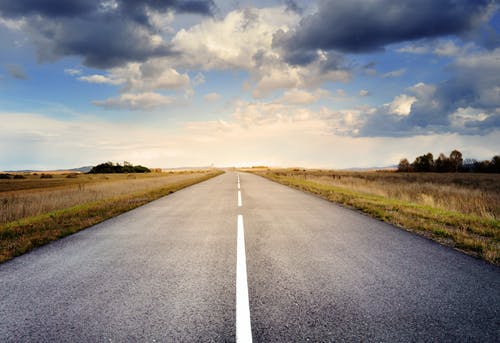 PADUCAH, Ky. (KBSI) – A contractor for the Kentucky Transportation Cabinet (KYTC) plans milling and paving at various locations along highways in Graves County starting this week and continuing into next week.
This is part of a wide range of spot repairs and maintenance patching in Graves County.  Most of these projects are along short sections of rural secondary highways such as capping recently replaced cross drains and smoothing crumpled pavement at intersections.
The milling crew anticipates working ahead of the paving crew, so motorists should be alert for bumps and rough pavement for a couple of days before the paving crew arrives.  Motorists should be alert for appropriate warning signage and prepared to slow down and use ample caution.
While these paving locations will be spread across the county, a few specific locations include:
KY 303 near the Copeland Road intersection
KY 381 at the KY 94 intersection in Lynnville
Again, motorists should be alert for signage at milled areas prior to the arrival of the paving crew.
When milling and paving crews are on site, motorists should be alert for one-lane traffic with alternating flow controlled by flaggers.  Some delays are possible during the movement and placement of equipment to facilitate the work.
Appropriate caution is required where equipment, flaggers, and maintenance personnel are along the roadway in close proximity to traffic flow.
To get traffic advisories and alerts for KYTC District 1 counties via email, please go to https://public.govdelivery.com/accounts/KYTC/signup/13651. Click on the District 1 counties you regularly drive through, or on any of the specialty corridors you travel.
Timely traffic advisories for the 12 counties of KYTC Highway District 1 are available by going to www.facebook.com/kytcdistrict1.