Missing Carbondale Woman-found safe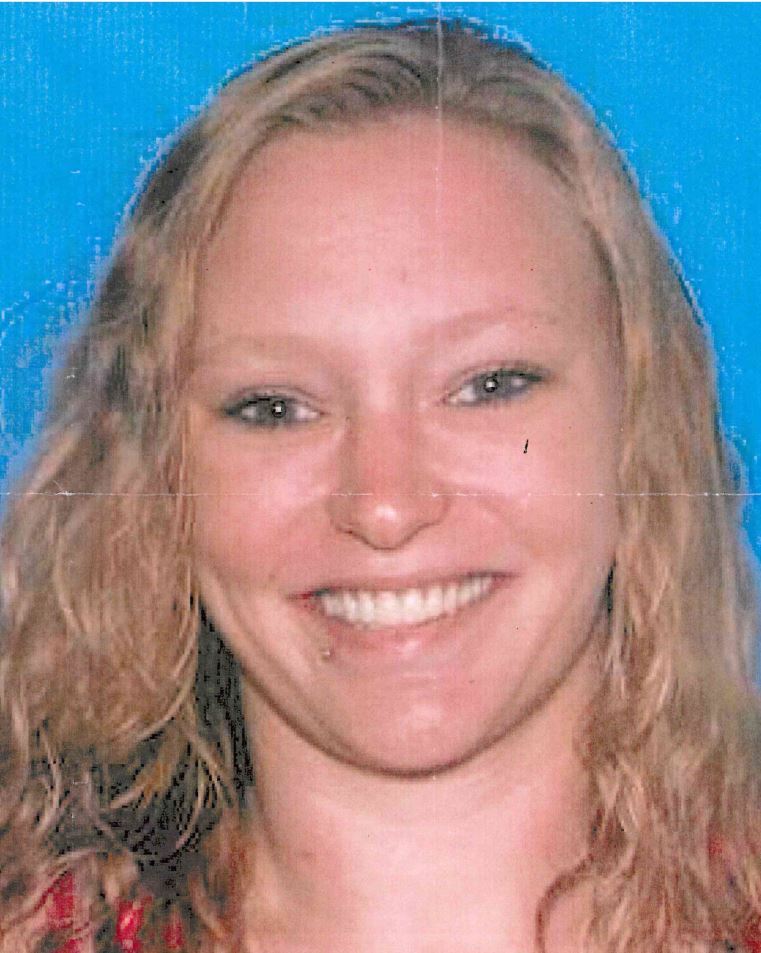 CARBONDALE, Ill. (KBSI) – Missing person last seen in Carbondale.
The Carbondale Police department is asking for the public's help in finding a missing adult.
Raeann E. Ashley, 33 of Carbondale.
Raeann was last seen August 11th, 2023 at about 6:00 p.m. in the 400 block of East College Street in Carbondale.
A friend reported her missing on August 18, 2023.
Raeann is 5'06" tall and weighs 130 pounds.
Raeann suffers from a condition that puts her in danger.
She could be in the Louisville, KY area.
Anyone with information is urged to contact Carbondale Police Department at 618-457-3200.
Raeann E. Ashley was found safe on August 22, 2023.