Missing man found dead in Franklin County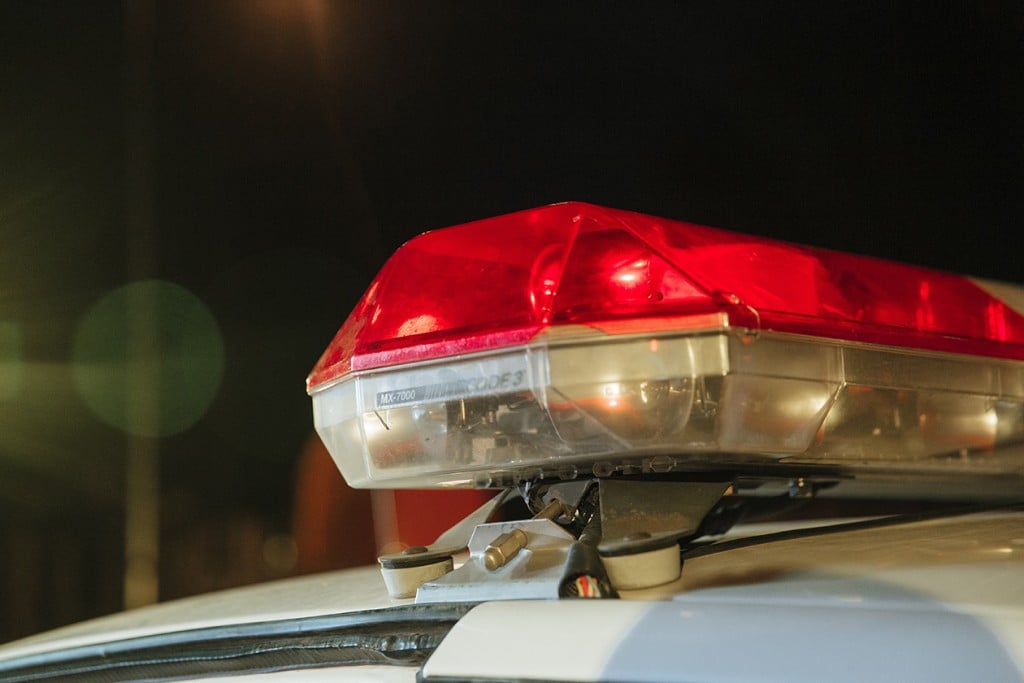 FRANKLIN COUNTY, Ill. (KBSI) – A missing man was found dead in Franklin County.
Thomas Reyling Sr., 76, of Thompsonville was reported missing by family members to the Franklin County Sheriff's Office on April 19, according to Franklin County Sheriff Kyle Bacon.
Reyling had gone bank fishing at a pond in the area on April 19. After not returning home, family became concerned and went to the area of the pond.
Reyling's truck was located. However, he could not be found.
Deputies contacted the Franklin County Emergency Management Agency and requested that a drone and K9 search team be deployed.
West Frankfort Fire Department personnel and members of the Benton Fire Department Dive Team also responded.
The EMA K9 search team found the body of Reyling soon after arriving.
There were no obvious signs of foul play.
The Franklin County Coroner's Office responded.
The incident is still under investigation.