Missing woman found in densley wooded area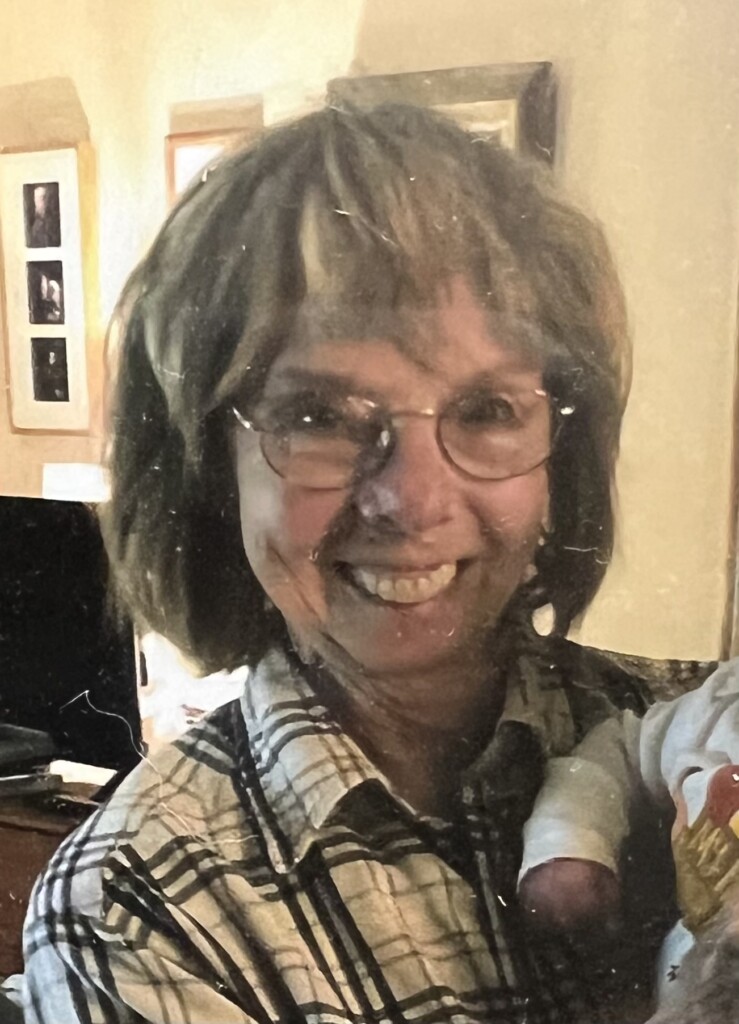 WILLIAMSON COUNTY, Ill. (KBSI) – A missing 81-year-old woman was found Monday morning in a densley wooded area.
Deputies with the Williamson County Sherriff's Office asked for the public's help finding 81-year-old Janet Borowitz.
She had not been seen since around 10:30 a.m. on Saturday, September 9.
She is believed to have walked away from her home in the 5000 block of Bald Eagle Lane in Carbondale which is located in rural Williamson County.
Borowitz was found dehydrated, but in overall good condition, according to the sheriff's office.
Around 100 members of various law enforcement, fire department, emergency management agencies and volunteers search the area extensively.
Aircraft and drones were also use were used which were complicated by dense woods and thick forest canopy.
The Williamson County Sheriff's Office thanks all the responding agencies and public for their assistance and support.