Missouri has a new higher education commissioner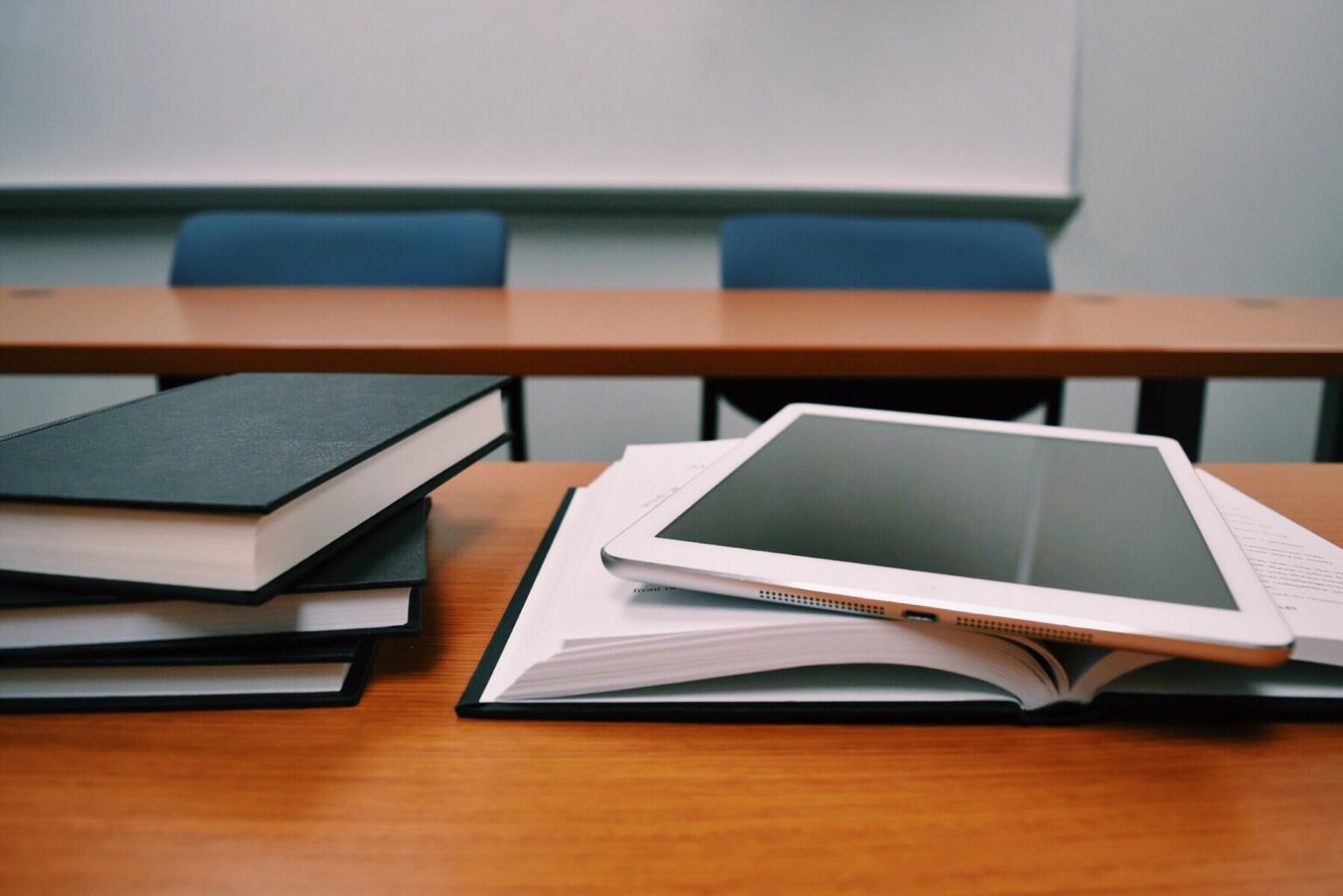 Photo credit: Pixabay/Pexels
CAPE GIRARDEAU, Mo. (KBSI) – The Coordinating Board for Higher Education voted unanimously to select Dr. Bennett Boggs as Missouri's new Commissioner of Higher Education on February 22, 2023. Dr. Boggs has accepted the position.
Dr. Boggs replaces Zora Mulligan, who resigned July 1, 2022. Deputy Commissioner Leroy Wade has served as interim commissioner since her resignation.
"We welcome Dr. Boggs and his many years of higher education experience to the great State of Missouri," Governor Mike Parson said. "We look forward to having him as a member of our Cabinet and part of the team. Under his leadership, our team is optimistic in what we are sure to achieve together in advancing higher education and workforce development in Missouri."
"We also want to give a special thanks to members of the Coordinating Board and Deputy Commissioner Leroy Wade for steadily guiding the Department throughout the search for a permanent Commissioner," Governor Parson continued.
Dr. Boggs comes to Missouri with an extensive background in higher education. He hails from the Colorado Department of Higher Education where he served as both the Chief of Staff to the Executive Director and the Deputy Executive Director. Prior to his role in Colorado, Dr. Boggs worked across many areas of higher education, including the National Conference of State Legislatures, the Kentucky Education Professional Standards Board, the Kentucky Council on Postsecondary Education, and the Kentucky General Assembly. Dr. Boggs also has experience working within both public and private institutions of higher education.
Dr. Boggs earned a bachelor's degree in psychology from Wake Forest University, a master's of education from The College of William and Mary, a Ph.D. in Higher Education Policy Studies from the University of Virginia, and attended the Institute for Management and Leadership in Education at the Graduate School of Education at Harvard University.
"Beginning with the creation of the new department in 2019, the strategic plan of 2022, and Governor Parson's and the legislature's investments in 2022 and 2023, it's obvious Missouri is on the move in postsecondary and workforce alignment. I am grateful to the board for this opportunity and eager to help further move this work forward," Dr. Boggs said.
MDHEWD is excited to welcome Dr. Boggs and we look forward to his leadership beginning sometime in April of 2023. His exact start date is still to be determined.
"On behalf of the entire Coordinating Board, we are excited to welcome Dr. Boggs to the position of Commissioner of Higher Education," said Sen. Gary Nodler, chair of the Coordinating Board. "Dr. Boggs brings a wealth of talent and expertise to Missouri with a depth of knowledge and leadership experience that we believe will provide the guidance needed to champion our mission to put Missourians on a path to learn, work, and prosper. We look forward to his arrival at this important time as the department implements its strategic plan strengthening ties between higher education and workforce development, two critical components for the state to have a skilled, prepared, and motivated workforce."