Missouri taxpayers to pay five percent less in income taxes in 2023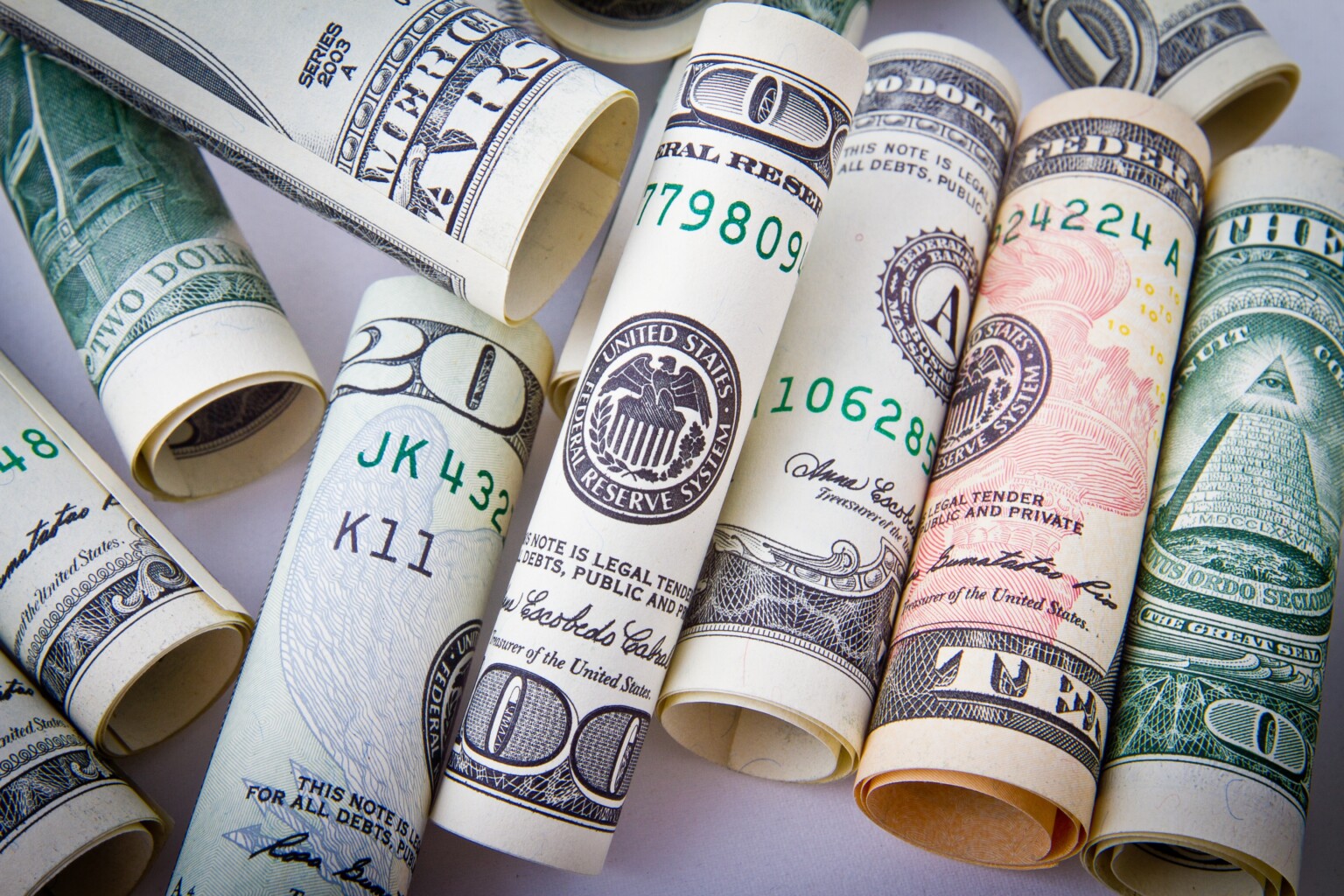 File photo/Pexels
CAPE GIRARDEAU, Mo. (KBSI) – The calendar officially has struck 2023, which means if you are a Missouri taxpayer, you will pay fewer income taxes in the new year.
According to Gov. Mike Parson's office, "every taxpaying Missourian will see an income reduction in 2023," according to a news release.
The tax cut is uniform and across the board for every taxpaying Missourian no matter their background, income or job description, the taxpayer will see a reduction in their income tax liability.
The cut is a direct byproduct of the legislation that was passed three months ago.