MO Community Service Commission seeking nominations for Show Me Service Awards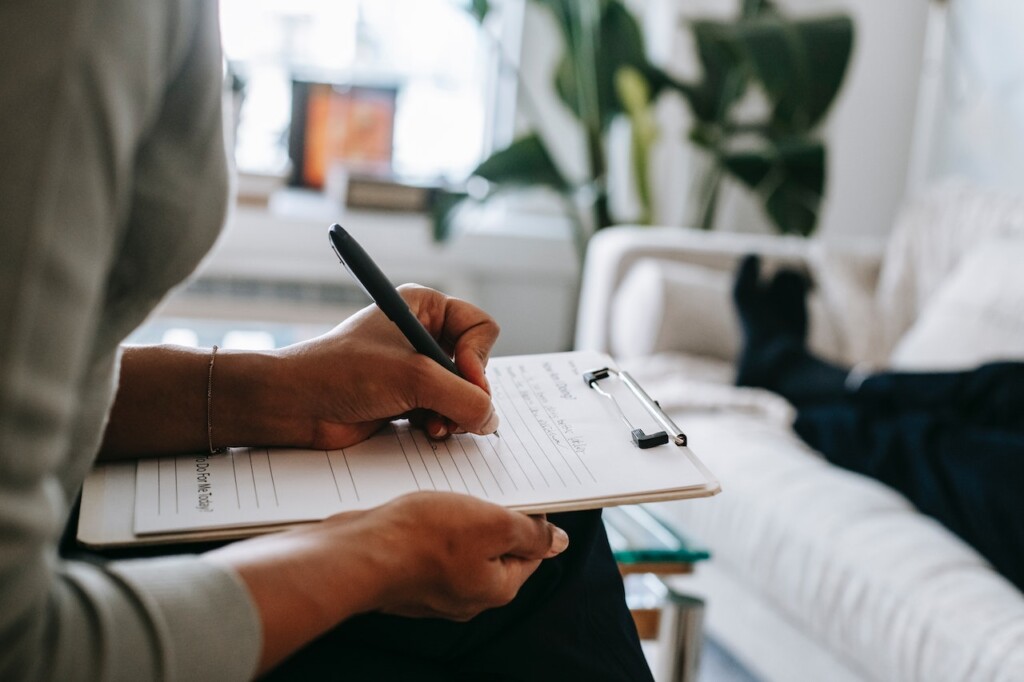 (KBSI) – The Missouri Community Service Commission is seeking nominations for the 21st Annual Show Me Service Awards.
The awards are given in seven categories across four regions. Categories include Youth, Adult, Senior, AmeriCorps, AmeriCorps Seniors (Senior Corps), Business Excellence, and Community Excellence.
"We want to recognize the work of outstanding individuals who are driving positive change in their communities," said Brittany Crabtree, Executive Director of MCSC. "The Show Me Service Awards are a unique way to honor those who selflessly give their time and energy to improve Missouri communities. We encourage Missourians to nominate citizens who have answered the call to make a difference through service."
The Missouri Community Service Commission is a bipartisan commission appointed by the governor and administered by the Missouri Department of Economic Development.  Its mission is to strengthen Missouri communities through volunteerism and service. MCSC invests more than $43 million into Missouri communities annually through its AmeriCorps and volunteer programming.
Visit ShowMeService.org for more information on MCSC and to find a place to volunteer.