More than 30 vehicles in Scott County salvage yard damaged by fire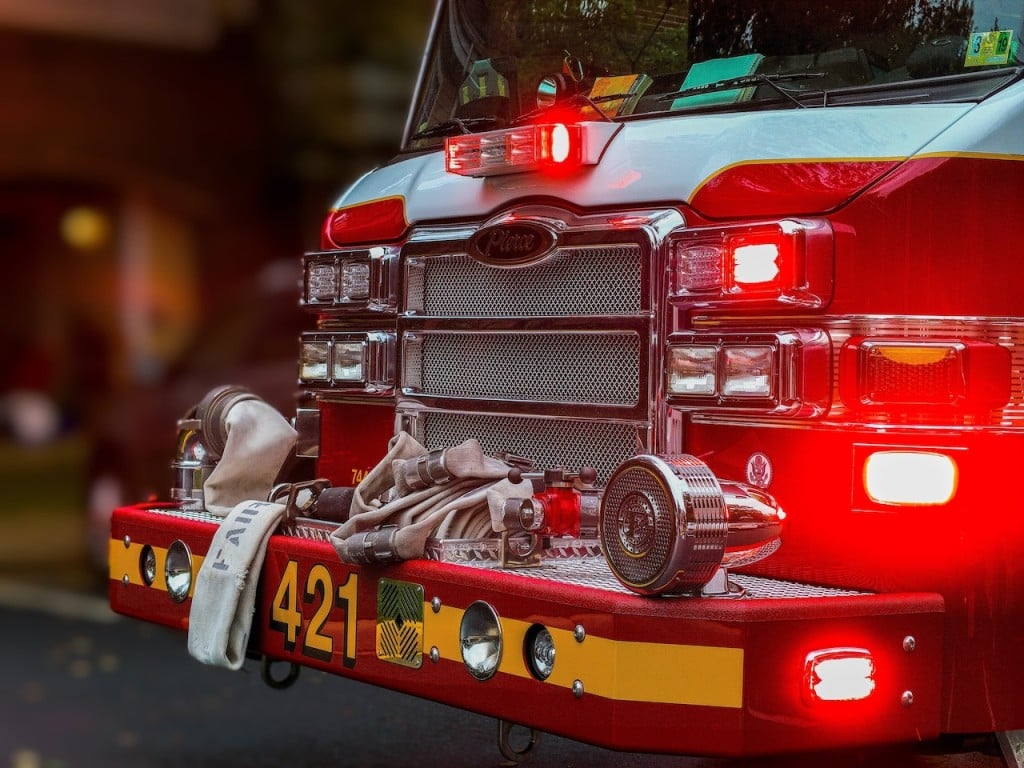 SCOTT COUNTY, Mo. (KBSI) – Fire crews responded to a morning fire at a vehicle auction yard in Scott County Wednesday morning.
It happened around 4:30 a.m.
Emergency response responded to Copart Sikeston Auto Auctions on East Outer Road.
The auction lot usually houses more than 100 vehicles.
According to the Scott County Rural Fire District Chief, more than 30 vehicles in the salvage yard were damaged.
Crews from Miner, Sikeston and Oran fire departments assisted Scott County Rural Fire Protection District at the scene and no injuries have been reported.