More than 3,000 pounds of medications collected in region during Nation Drug Take Back Day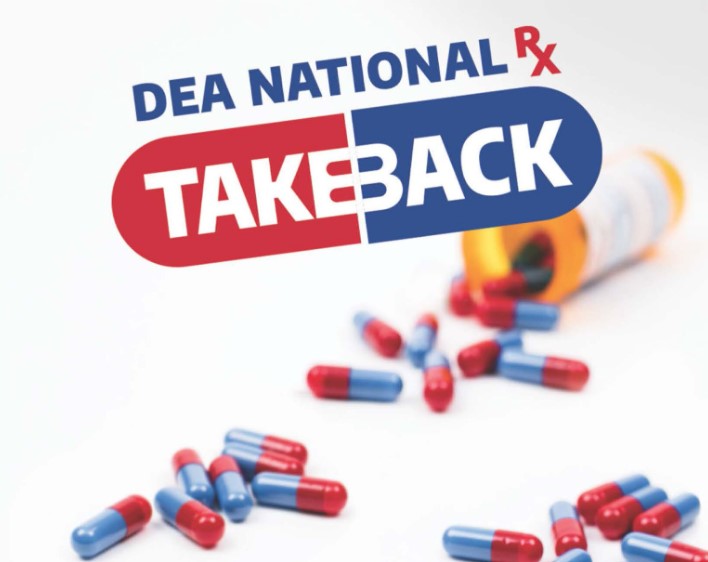 JACKSON, Mo. (KBSI) – Collection sites in the region collected 3,2020.9 pounds of medications during National Drug Take Back Day on Saturday, April 22.
More than 400 pounds were turned in to law enforcement agencies within Cape Girardeau County.
The Cape Girardeau County Sheriff's Office collected more than 100 pounds.
That adds up to a ton and a half of medications out of homes that no longer need them and potentially off the streets.
There are take back boxes in the lobby of most local law enforcement agencies.