More than half of teachers polled are looking to call it quits early
Numbers are described as "startlingly higher" than they were last school year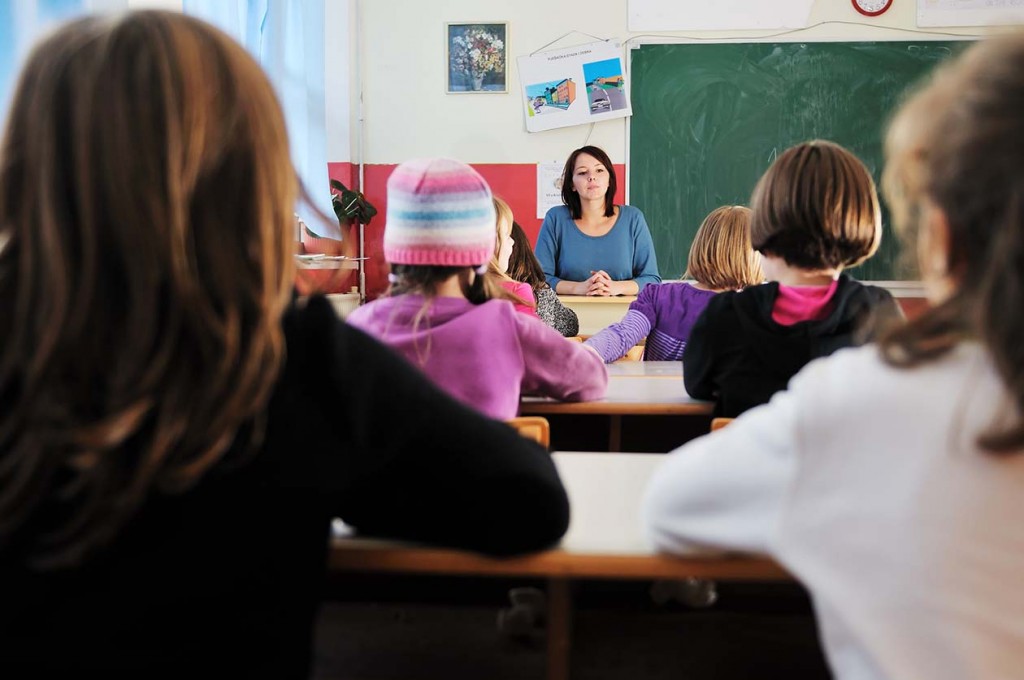 LINCOLN, Neb. (KLKN) – COVID-19 has placed an incredible amount of strain on educators, and our school systems are suffering because of it.
The National Education Association released poll numbers that have been described as startlingly higher than they were last summer. In June of 2021, 32% of respondents said they would be leaving the profession earlier than they had planned. That number jumped to 55% in January 2022.
NEA President Becky Pringle said, "…as our new survey shows, after persevering through the hardest school years in memory, America's educators are exhausted and increasingly burned out. School staffing shortages are not new, but what we are seeing now, is an unprecedented staffing crisis across every job category."
91% of respondents say that pandemic-related stress is a serious problem for educators.
Pringle said this is a crisis that needs to be dealt with now by our nation's leaders.
"For all they do for our communities, educators need and deserve our collective respect," said Pringle. "That means paying educators like the professionals they are, ensuring that their students can get the mental health support they need, protecting them from COVID, and addressing the staff shortages so our educators can do what they do best – helping every student thrive."