Multiple departments to participate in train derailment simulation in Carbondale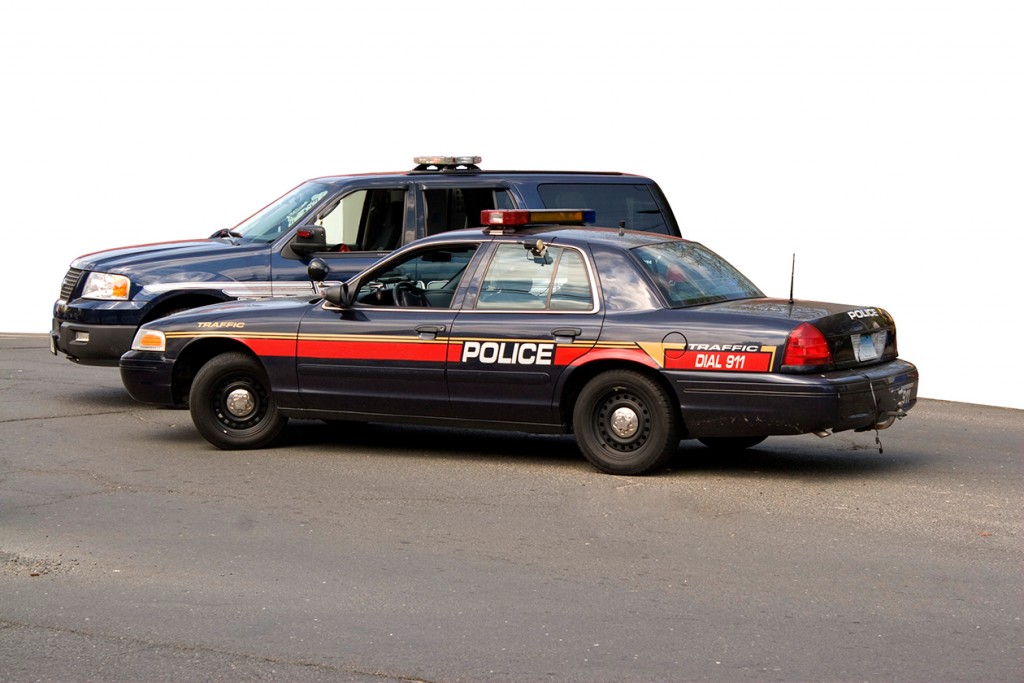 CARBONDALE, Ill. (KBSI) – Carbondale first responders will participate in a training exercise in downtown Carbondale on Tuesday, April 12.
The training will take place from 9 a.m. to noon.
The full-scale exercise will simulate a hazardous material train derailment and train/vehicle collision at the grade crossing with East College Street.
This gives first responders the opportunity to practice coordination and communication with other agencies in a timely manner to prepare for potential real-life emergencies.
First responders from the City of Carbondale Fire Department, Carbondale Office of Emergency Management, and Carbondale Police Department will participate in the training.
This event is sponsored by the Jackson County Emergency Management Agency. Other participating agencies and organizations include the Jackson County Ambulance Service, Jackson County Sheriff's Office, Canadian National Railroad, SIU Department of Public Safety, MABAS #45, ILEAS, and Southern Illinois Healthcare-Memorial Hospital of Carbondale.