Multiple restrooms in Ste. Genevieve parks vandalized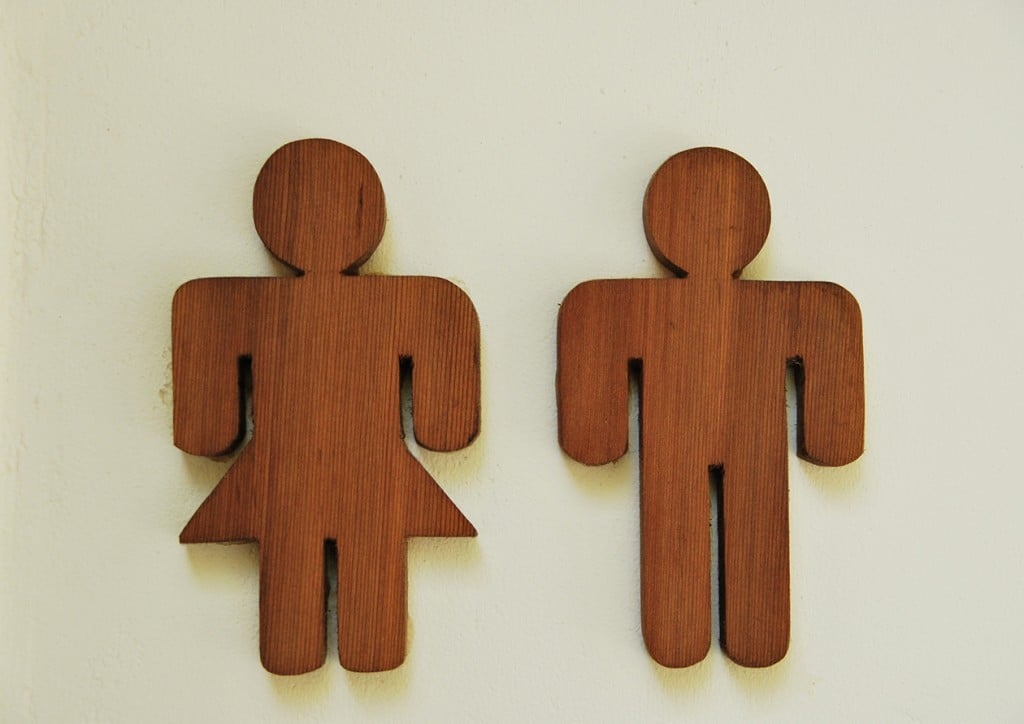 STE. GENEVIEVE, Mo. (KBSI) – Multiple restrooms throughout Ste. Genevieve's parks were vandalized. They are now closed for the foreseeable future while repairs are being made.
Bathrooms in Valle Springs Park, Main Street Park, and Pere Marquette City Park-Soccer Fields were damaged.
The Pere Marquette soccer field restrooms will be opened for the youth soccer league and the Valle Springs' Park restrooms for Valle's home football games. Otherwise they will remain closed until further notice.
There is a trend on the social media app TikTok that has led to a spike in restroom vandalism nationwide. If anyone has information regarding the recent vandalism in the parks, contact the Ste. Genevieve Police Department at (573) 883-3999.