Murray man facing drug charge, probation violation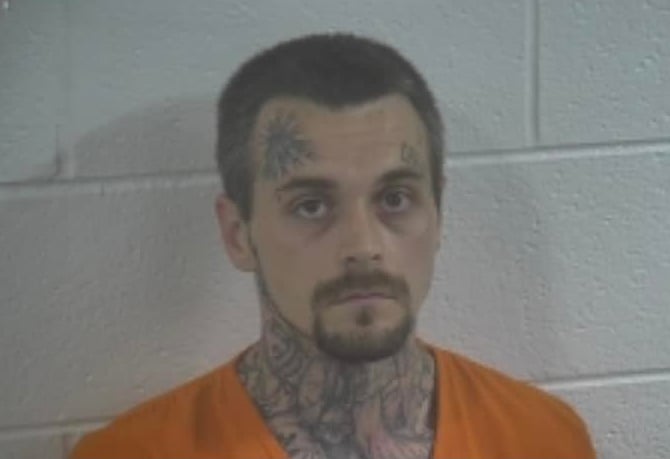 MURRAY, Ky. (KBSI) – A Murray man faces a drug charge and probation violation.
Joshua Colson, 30, faces charges of probation violation (warrant) and possession of a controlled substance 1st deg, 1st offense (meth).
While Calloway County Sheriff's deputies were serving a probation violation warrant at a home in Murray Monday, a Colson was found to be in possession of methamphetamine, according to the sheriff's office.
Colson was transported to the Calloway County Detention Facility.