Murray man facing drug charges after 'suspicious' vehicle parked in parking lot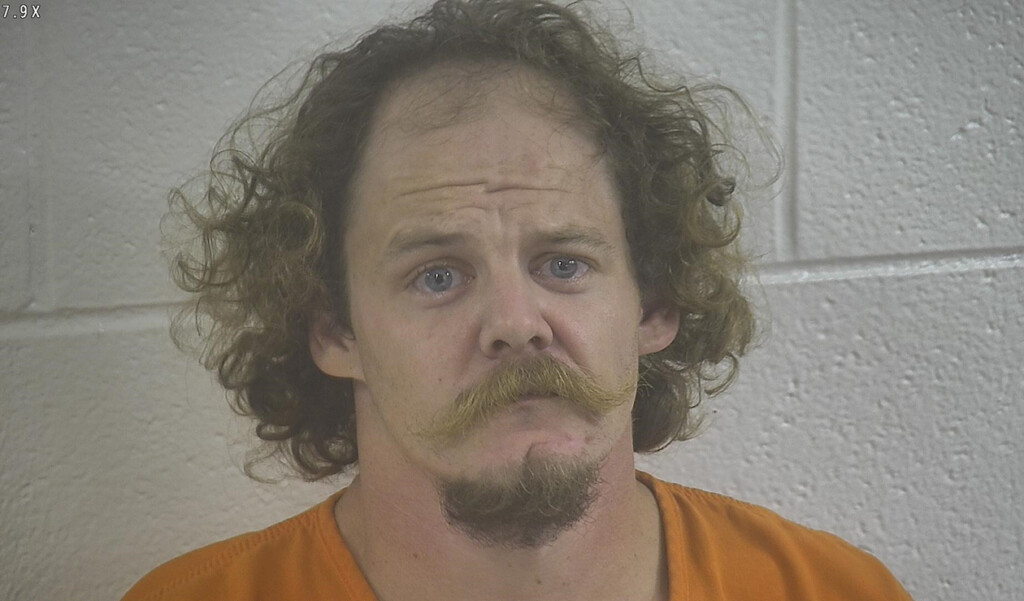 MURRAY, Ky. (KBSI) – A Murray man faces drug charges after sheriff's deputies saw a suspicious vehicle in the parking lot of a business.
Murray Police officers found suspicious vehicle in a parking lot of a local business on Friday, August 25 around 9:48 p.m.
As the officer approached the vehicle, the officer could detect the presence of marijuana. Police searched the vehicle and found marijuana, some drug paraphernalia and methamphetamine, according to the Murray Police Department.
Tyler Garland, 29, of Murray was in the vehicle. He faces charges of possession of controlled substance 1st degree (methamphetamine), possession of marijuana and possession of drug paraphernalia.
He was taken to the Calloway County Detention Center.