Murray man facing drug, firearms charges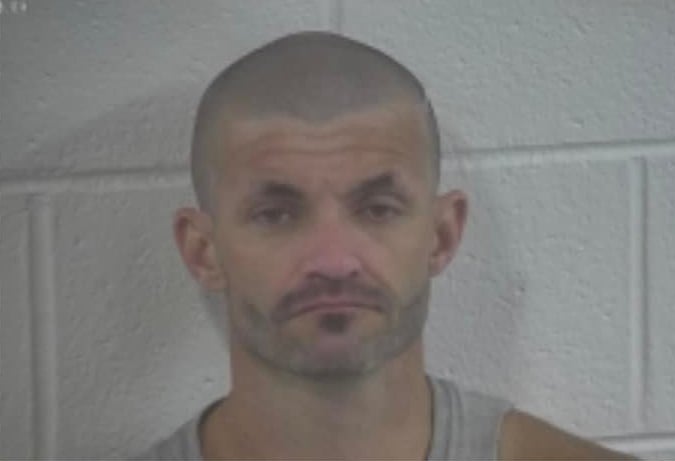 CALLOWAY COUNTY, Ky. (KBSI) – A Murray man faces drug and firearm charges.
Justin Barnett, 37, faces charges of possession of a controlled substance 1st degree, 2nd offense (methamphetamine) and possesion of a firearm by a convicted felon.
During the course of an investigation it was revealed that Barnett had been in possession of illegal drugs and a firearm, according to the Calloway County Sheriff's Office. He is a convicted felon and not allowed to carry firearms.
Barnett was arrested on September 9 and taken to the Calloway County Detention Facility.