Murray man facing DUI, meth charges after traffic stop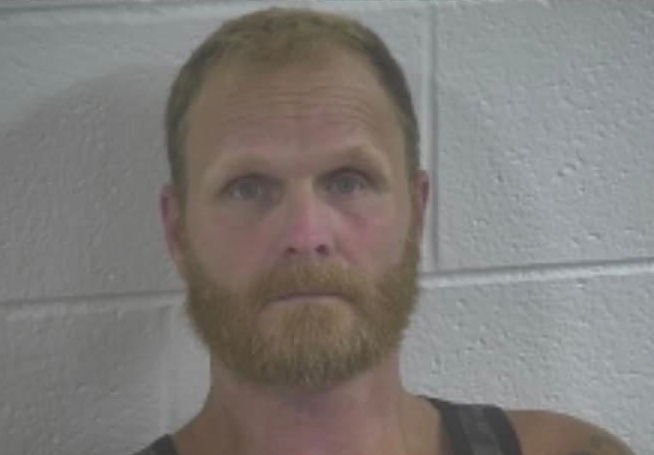 MURRAY, Ky. (KBSI) – A man faces DUI and meth charges after he was stopped for a traffic violation in Murray.
Michael Orand, 53, of Murray faces charges of no registration plates, driving on DUI suspended license 1st offense, possession of open alcohol beverage container in a vehicle, possession of a controlled substand 1st degree 1st offense (methamphetamine) and possesion of drug paraphernalia.
Calloway County Sheriff's deputies conducted a traffic stop on Main Street in Murray for a traffic violation on May 24 around 1 p.m.
It was found that the driver possessed methamphetamine and had a suspended license, according to the Calloway County Sheriff's Office.
He was arrested and taken to the Calloway County Detention Facility.