Murray man with active warrant found walking on road arrested after police chase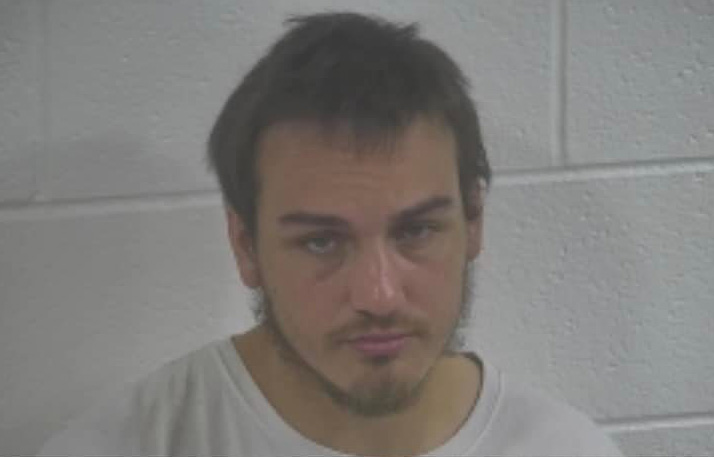 CALLOWAY COUNTY, Ky. (KBSI) – A Murray man faces charges after sheriff's deputies found him walking down a road.
Tyler Figueroa, 28, faces charges of assault 4th degree (domestic violence), strangulation 1st degree and fleeing or evading police 2nd degree (on foot) resisting arrest.
Calloway County Sheriff's deputies made contact Figueroa who was walking down Lancaster Road near Hwy. 94 East on Tuesday, April 18.
His name was run through dispatch, and it was found that he had an active arrest warrant from an incident that happened on January 25 that Murray Police Department investigated.
When deputies asked him to stop, Fegueroa ran away.
Deputies stopped him and he resisted arrest, according to the sheriff's office.
Figueroa was arrested and taken to the Calloway County Jail.