Murray woman riding on motorcycle arrested for drugs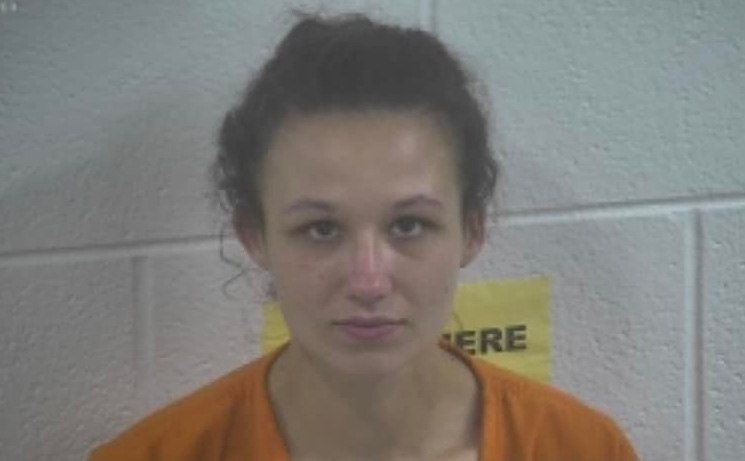 CALLOWAY COUNTY, Ky. (KBSI) – A Murray woman faces meth charges after the motorcycle she was a passenger on was stopped by a Calloway County Sheriff's deputy.
Kathryn Sharp, 24, faces charges of possesion of a controlled substance 1st degree, 1st off (methamphetamine) and possession of drug paraphernalia.
Deputies conducted a traffic stop around 5 p.m. on Wednesday, May 24 on a motorcycle traveling northbound on Hwy. 641 at a high rate of speed.
It was found that the passenger on the motorcycle possessed methamphetamine, according to the Calloway County Sheriff's Office.
Sharp was arrested and taken to the Calloway County Detention Facility.