NCAA updates transgender participation policy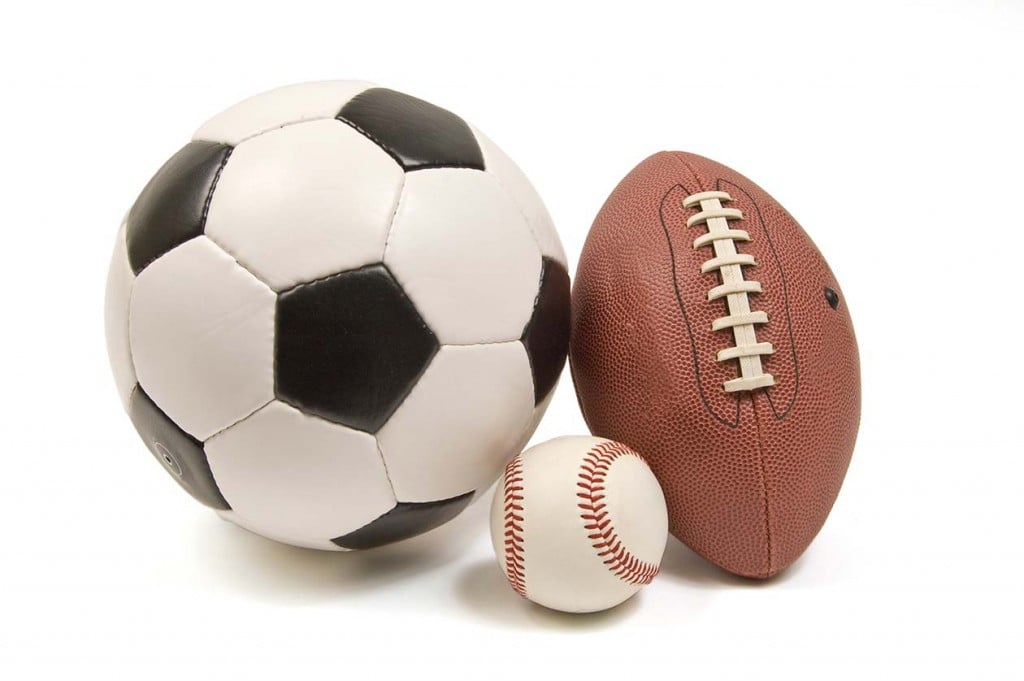 LINCOLN, Neb. (KLKN) – The NCAA Board of Governors voted in support of a sport-by-sport approach to transgender participation for student-athletes.
The NCAA says the sport-by-sport approach will preserve opportunities for transgender student-athletes while balancing fairness, inclusion and safety for all who compete.
The NCAA's new policy goes into effect immediately beginning with the 2022 winter championships. The policy aligns with the recent policy changes from the United States, Paralympic and International Olympic committees.
The NCAA says transgender participation for each sport will be determined by the policy for the national governing body of that sport, subject to ongoing review and recommendation by the NCAA Committee on Competitive Safeguards and Medical Aspects of Sports to the Board of Governors.
"We are steadfast in our support of transgender student-athletes and the fostering of fairness across college sports," said John DeGioia, chair of the board and Georgetown president.
Transgender student-athletes wanting to compete now need to document sport-specific testosterone levels beginning four weeks before their sport's championship selection. Beginning in the 2022-23 academic year, transgender student-athletes will need to document the levels at the beginning of their season and provide additional documentation six months after the first.
"Approximately 80% of U.S. Olympians are either current or former college athletes," said Mark Emmert, NCAA president. "This policy alignment provides consistency and further strengthens the relationship between college sports and the U.S. Olympics."