New hotel coming to Cape's SportsPlex area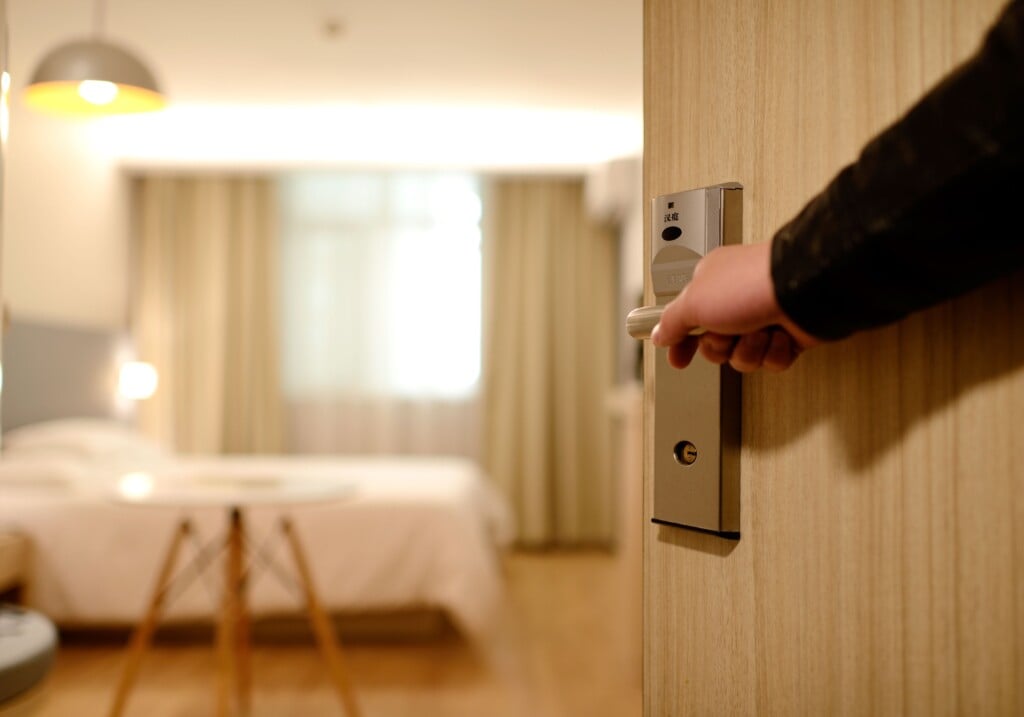 CAPE GIRARDEAU, Mo. (KBSI) – Midamerica Hotels Corporation has entered into an agreement to bring a 92-room "Tru by Hilton hotel, to Cape Girardeau.
The hotel will be built on the land in front of the Cape Girardeau SportsPlex and nearby Acee's Convenience Store, with ready access to Exit 99 of Interstate 55 between Cape and Jackson.
According to Forbes, Tru offers limited food and beverage options and features a social area characterized by a large central lobby, referred to as "The Hive," which is divided into sections for eating, working, playing, and lounging.
"I think the reason we are building a new hotel in front of the Cape Girardeau SportsPlex is from the success we have had delivering hotel room stays, restaurant stays. We have been in need of more hotel rooms on the weekends. I know it is not all about weekends, but we are so busy on weekends that we have been sending teams to Sikeston, Perryville, Jackson. This will give us a great opportunity to bring people back and stay in Cape Girardeau. It will be much more convenient for them as well," said Scott Williams, Cape Parks and Rec division manager.