Oran man dies after car, motorcycle crash in Cape Girardeau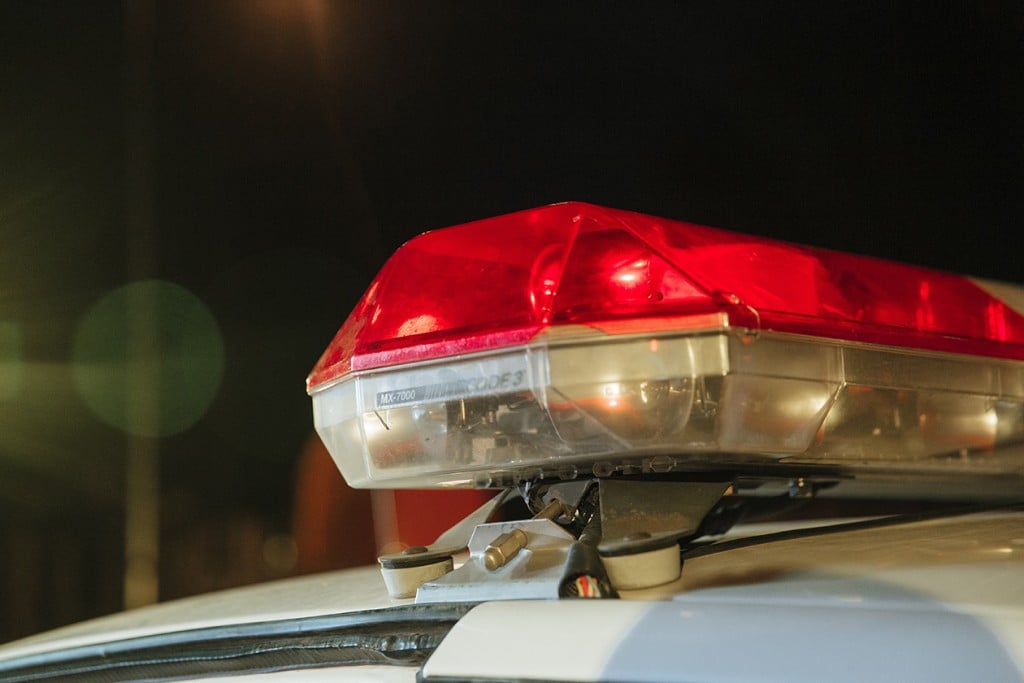 CAPE GIRARDEAU, Mo. (KBSI) – An Oran man died from injuries in a motorcycle crash on Sept. 17 in Cape Girardeau.
Officers responded to the 200 block of North Kingshighway at 4:23 p.m. on Saturday, Sept. 17 for a crash between a car and a motorcycle.
Two people were taken to a local hospital with injuries, according to the
The driver of the motorcycle, Aaron James Lovel, of Oran died of his injures at the hospital on Sept. 17, according to police.